SAP leads shipping companies to digital transformation
The company participates in this year's exhibition "Posidonia 2022" aiming to present innovative solutions and services for a digital and business transformation of the industry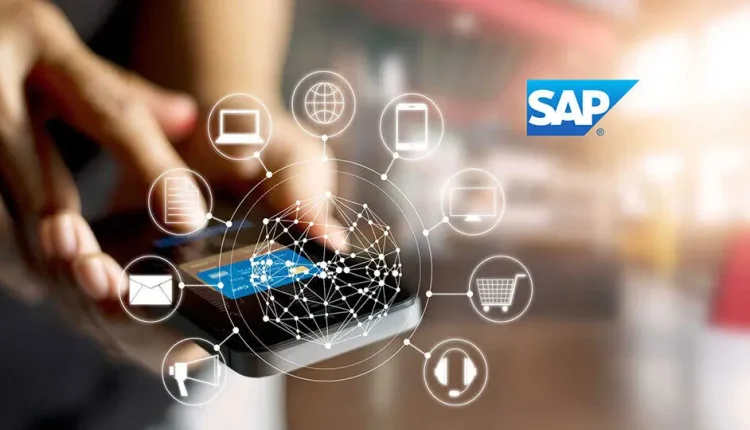 SAP will be present at this year's "Posidonia 2022". While global shipping seems determined to move forward with dynamic steps, SAP's digitally innovative solutions are paving the way for the promotion of technological transformation. From 6 to 10 June SAP will participate in the Athens Metropolitan Exhibition Center, where 1,929 companies from 88 countries will showcase their products, services and technological innovations in front of more than 18,000 international visitors.
With the main purpose of helping shipping companies – but also those operating more broadly in the industry – SAP comes to modernize their internal operations, to serve the supply chain even better in the digital age and to support their ambitious investment plans.By improving and making more efficient the daily work and organization, a significant added value is created in the business of shipping.
The big bet for the digitization of the industry undoubtedly passes through innovations based on cutting-edge technologies. In this environment, SAP is dynamically positioned with a broad portfolio, specifically designed to provide digital solutions to the challenges facing the industry. The return of the largest meeting of Greek and global shipping after 4 years, makes us very happy and SAP could not be absent from this celebration.", stated Andreas Xirokostas, Managing Director of SAP Greece, Cyprus and Malta.