Deloitte: In the Top 10 of Best Workplaces Hellas
The multinational professional services company was rewarded with the 8th place, for its working environment and culture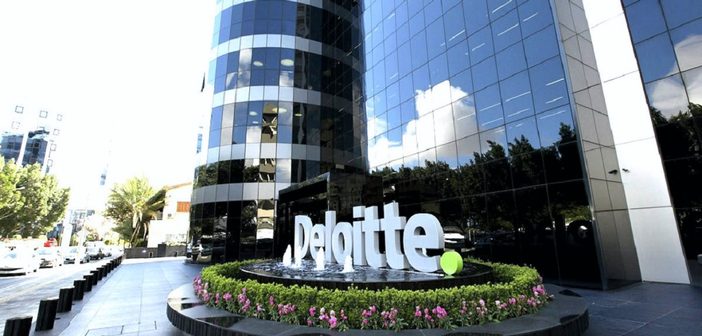 Deloitte emerged as one of the best working environments in Greece for 2022, winning the 8th place in the Best Workplaces Hellas 2022 list (size category with 250+ employees). It is a distinction that comes as a result of the company's ongoing commitment to put its people at the center, aiming at their growth and well-being and creating for them a creative and safe working environment.
The list of Great Place to Work Hellas, with the names of the companies with the best working environment in Greece, results from an evaluation of a survey of employees of companies over 20 people with anonymous questionnaires. In other words, it is based primarily on an evaluation made by the employees in their company, which is why it is of great importance for every company that is distinguished.
Deloitte's goal is to have a positive impact on society, its people and its customers. Recognizing the important role of employees in achieving these goals and in its success as an organization, the company adopts people-centered and innovative models of organization and management of human resources.With non-negotiable respect for the employee and with the implementation of policies and tools – such as continuous education, remuneration, benefits, rewards, wellness programs, strengthening mental health, promoting sports, supporting the family, strengthening the team spirit, opportunities for growth and advancement -Deloitte seeks to highlight the unique skills and innate talents of each employee and through them, the continuous production of added value that is diffused throughout the environment in which the company operates.
"Recognition as one of the best working environments in our country is due to our people, who are our fairest judges, at a time when labor relations are one of the most complex issues of our society.We owe gratitude to our people for their trust and dedication. Their evaluation gives us another incentive to intensify our efforts to offer a unique working environment that will give them stability, continuous development and will respect and promote their personal goals so that they can continue to prosper.", said Deloitte Greece's CEO, Mr. Dimitris Koutsopoulos.