Revolut Payments merges with Revolut Bank
In case you have a subscription to the Plus, Premium or Metal programs, as of July 1, 2022, this subscription will be provided by the new FinTech platform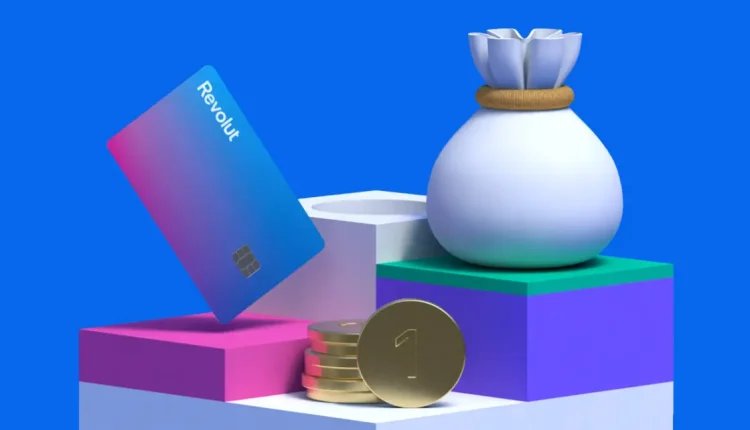 On 1/7/2022 the merger of Revolut Payments with Revolut Bank was completed.
The process had been underway for two months, but as of today all Revolut Payments UAB customers will be transferred to Revolut Bank UAB, where they will belong to from now on
But why is the FinTech merging?
Revolut recently managed to expand its banking license in the EU, which allows it to provide payment services through Revolut Bank UAB. In order to continue to innovate and offer innovative products to all its customers without exception, this strategic decision was made.
If you have a Revolut account, what essentially changes is that the account is automatically transferred to Revolut Payments UAB and converted to current, while the account number you had with Revolut Payments UAB (IBAN) remains the same.
The current account can normally be used for payments or deposits, as was the case until now.
The funds in the current account and, where applicable, in the current deposit account for up to 100,000 euros, are protected by the Deposit Guarantee Scheme.
Paid programs 
In case you have a subscription to the Plus, Premium or Metal programs, as of July 1, 2022, this subscription will be provided by Revolut Bank UAB.
This also means that Revolut Bank UAB is the collective holder of the daily protection and travel insurance policy. Unlike Revolut Payments UAB, Revolut Bank UAB does not provide insurance distribution services.
Therefore, as of July 1, 2022, the new insurer, Revolut Insurance Europe UAB, will provide all the information about Daily Protection and Travel Insurance, as well as answers to possible questions about this.
Open Banking Services
In the event that Open Banking is used to access your accounts with other organizations, as of July 1, 2022, you will need to re-authorize Revolut Bank UAB to access these accounts.
The most important of all, of course, is that the personal data of users is now taken over and managed by the new platform, Revolut Bank UAB.
The company points out that anyone who is not satisfied with this automatic change can talk to the Chatbot provided within the application.