Research: Businesses try to reduce energy costs
New report reveals the ways in which firms can reduce their energy consumption by targeting sources of invisible waste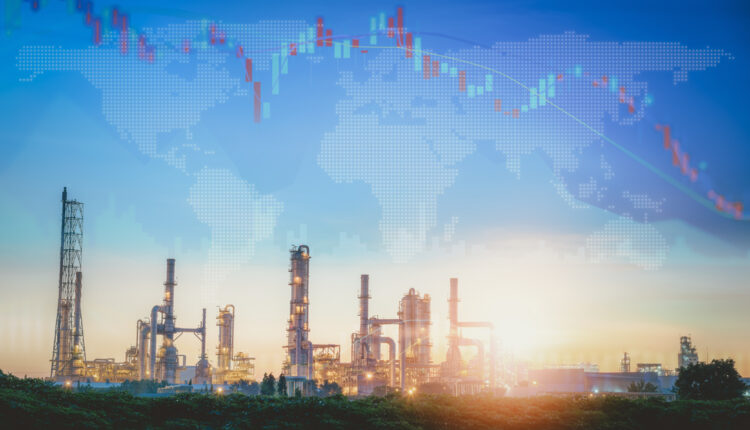 Britain's businesses are in the grip of an energy crisis and with energy costs continuing to rise, 92% of decision makers are concerned, according to new research from BRITA VIVREAU. These results are revealed in a new report from the leading water dispenser brand, highlighting the ways corporate businesses can reduce costs.
Now that buildings are bustling with office workers who have returned to their desks – bringing their energy consumption with them – it's vital that companies consider how much energy they use and identify ways in which they can reduce this to lessen the effect on the environment and improve their corporate sustainability.
Nearly three-quarters of decision makers (72%) say they have goals and targets in place to decrease their energy usage and overall environmental impact, yet 86% believe their business could be doing more to achieve this.
Chris Dagenais, General Manager, BRITA VIVREAU UK, says:"With corporate businesses feeling the pressure to improve their sustainability in every way possible, they cannot ignore the impact of the waste they produce on the environment.
"We're all too aware of food and plastic waste, but what about the invisible waste that we cannot see, such as the volume of energy businesses consume each day and night unnecessarily? It's vital that we collaborate with companies to tackle the sources of invisible waste together, and there are simple, energy-efficient steps to be taken that can contribute to real change."
One of the major sources of invisible waste is equipment being left on needlessly overnight, which is something 45% of decision makers admit to, despite 65% of them not knowing how much energy equipment uses during this time.
Equipment such as laptops, computers, printers, and air conditioners are all examples given by decision makers of equipment left on unnecessarily overnight, with 25% letting these appliances go into standby mode. 18% say it is easier to just leave them on, and for one in 10 businesses, equipment remains on simply because there is no one responsible for turning it off.
Solutions are also available that have energy saving product settings, such as BRITA VIVREAU's Extra C-Tap Water Dispenser that has a built-in night mode setting. When the boiler goes into night-mode, the energy consumption can be reduced by up to 60%.
To help businesses combat the energy crisis, and learn simple, energy-efficient steps to reduce their energy consumption by identifying sources of invisible waste, BRITA VIVREAU has partnered with sustainability experts as part of its new Invisible Waste insights report.
As well as identifying which pieces of equipment can be safely turned off overnight to improve overall energy efficiency, the report is brimming with actionable hints and tips that can help streamline the process to better sustainability across the board.