Lockheed Martin Ventures and NTT Docomo Ventures invest in TileDB, to advance their universal database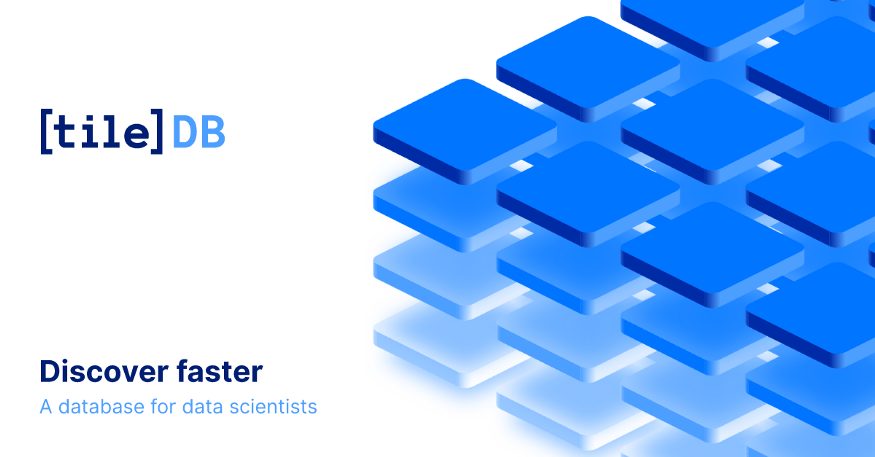 TileDB, a pioneering database company, announced that it has received strategic investments from Lockheed Martin Ventures and NTT Docomo Ventures. The funding will be used to continue key projects and advance the vision and development of the TileDB universal database.
The shift to cloud to store and analyze huge amounts of data is accelerating, but organizations are starting to realize that the most challenging data sources are not tabular. The largest and most complex data type examples include point cloud, genomics, imaging, video, location data and more. Managing such data as enormous collections of files in data lakes managed by domain-specific solutions, or force-fitting it in traditional tabular data warehouses, led to unnecessary reinvention and management hassles for end-users, underserving key industries and slowing down Science.
TileDB has invented a universal database that uses multi-dimensional arrays to model and store any type of data on any backend (in the cloud or on-prem) and analyze it with any programming language and tool. Arrays are the most common data structure for any type of data science or advanced analytics. Standardizing on a single logical way to work with multiple forms of data allows TileDB to offer superior performance, elastic scalability, extreme interoperability, and global-scale collaboration. TileDB consists of TileDB Embedded, an open-source storage engine for arrays, and TileDB Cloud, a universal database that offers secure governance, easy sharing, access management and scalable serverless compute.
"As the volume and velocity of data critical to our customers and industry partners increases, Lockheed Martin recognizes the crucial role that advanced data management systems play in this evolution," said Chris Moran, Vice President and General Manager of Lockheed Martin Ventures. "We're excited to invest in TileDB who is pioneering solutions for complex data access and analysis needs."
Yuko Sasahara, CEO of NTT DOCOMO Ventures, said "Our R&D team developing Mobile Spatial Statistics, population statistical data generated from mobile network operation data, is working with TileDB to handle time-series data modeled as versioned, sparse arrays. The processing and data management improvements are critical to advanced analytics and statistical predictions in a variety of use cases within NTT DOCOMO."
Stavros Papadopoulos, CEO and original creator of TileDB said, "The TileDB team is excited to work with expert engineers and scientists at these leading organizations targeting insanely difficult problems. This is about pushing the boundaries of data management by redefining it. We get to prove that diverse use cases can be addressed with a unified, foundational solution in a way that, frankly, no existing solution has ever accomplished."