Monolith: Collaboration with Kautex-Textron enabling Engineers Reduce Product Development Time and Costs
Monolith's highly intelligent AI technology enabled the Kautex-Textron validation engineering team to solve one of their most complex engineering challenges with fuel 'sloshing' while reducing design iterations and prototyping and testing costs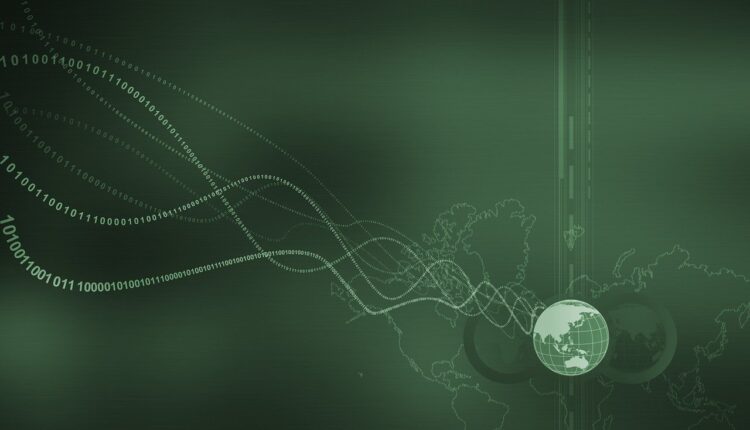 Monolith – artificial intelligence (AI) software provider to the world's leading automotive, aerospace and industrial engineering teams – has announced the results of its collaboration with Kautex, a Textron Inc. (NYSE: TXT) company and Top 100 automotive supplier to global OEMs.
Monolith's highly intelligent AI technology enabled the Kautex-Textron validation engineering team to solve one of their most complex engineering challenges with fuel 'sloshing' while reducing design iterations and prototyping and testing costs. Leveraging the power of AI to accurately predict sloshing noise generated when a vehicle decelerates, the ground-breaking work opens a world of opportunities for Kautex-Textron engineers to expand the application of AI to solve further engineering challenges in the era of electrification.
Dr. Bernhardt Lüddecke, Global Director of Validation, Kautex-Textron, said: "With Monolith's machine learning method, we not only solved the challenge, we also reduced design iteration times and prototyping and testing costs. The software reduces design analysis time from days to minutes with improved accuracy. We are thrilled with the results, and we are confident we have found a way to improve future design solutions."
The core of the Kautex engineers' challenge was to reliably understand the relationship between the properties of the fuel tank, the test parameters and the resulting sloshing noise – an intractable physics procedure typically requiring multiple physical tests with prototype tank shapes filled at differing levels.
Dr. Alin Petcu, Global Lead, Virtual Validation Projects, Kautex Textron, said: "Predicting fuel sloshing noise during vehicle deceleration is one of the most complicated, multi-physics challenges for our engineering team to model and understand. Using Monolith AI software, we have now solved this most intractable, previously unsolvable physics problem. By combining our engineering expertise, acoustic data and Monolith AI software, we can quickly understand the relationship between the tank, test parameters and sloshing noise, and instantly and reliably predict the expected noise on new designs."
Through the power of machine learning, Monolith's highly sophisticated AI platform was able to combine existing valuable acoustic test data, 3D CAD tank shapes and different inner component set-ups to produce highly accurate models for fuel sloshing behaviour – removing the need to conduct a series of time- and cost-consuming tests and complex simulations under multiple parameters.
Dr. Richard Ahlfeld, CEO and Founder, Monolith AI, said: "This innovative application of machine learning allowed the visionary Kautex engineering team to significantly cut design time and testing costs, extensively streamlining what was a highly complicated process. The possibilities for applying AI technology to further use cases in their product design work is hugely exciting for us, and we look forward to producing more excellent results for Kautex and our automotive OEM customers."
The powerful machine learning capabilities offered by Monolith's AI platform can also be applied to electric vehicles. Kautex engineers are exploring the potential to use Monolith to help streamline the process for battery pack casing impact testing, thereby reducing development costs and enabling the business to bring cost- and performance-competitive to new markets around the world.
Further information on Monolith's solutions can be found here, with more detail on Kautex-Textron available here.