ZEBRA MotionWorks: The future in logistics management
It is an internationally recognized solution that meets the needs of different sectors, retail, industry, health, etc. while it has already been installed in many businesses that are leading the Fortune 500 list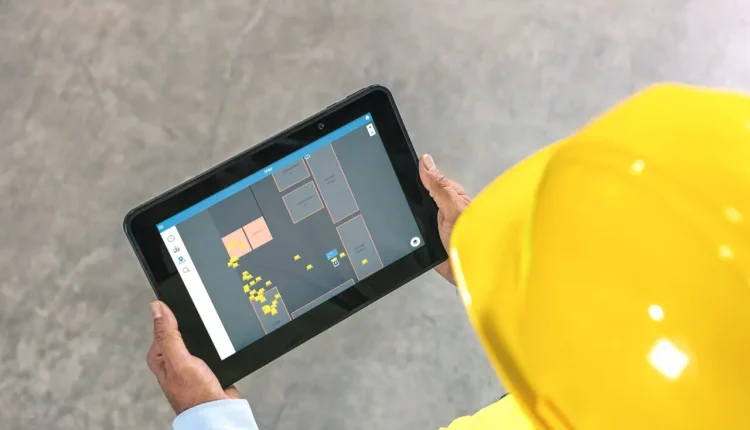 Mobile Technology gives businesses the opportunity to take advantage of Zebra's award-winning Motionworks Location solution, which allows the location of each individual asset to be identified, and therefore the most effective management of their stock.
As Zebra's Business Partner in Greece, Mobile Technology undertakes the design and installation of the integrated solution, which includes software development, disposal of the required equipment, as well as full technical support. In this way, the optimization of the company's processes is achieved, which allows both the reduction of losses and the increase of productivity.
With Zebra's Motionworks Location solution, businesses gain access to significant capabilities for the first time. First of all, they can monitor all their assets (fixed and mobile), combining many different sources, thus collecting valuable data from their sensors (UWB Active RFID, WhereNet Active RFID, Bluetooth Low Energy technology, Passive RFID, and third-party tracking equipment).In addition, they can benefit from the analysis and aggregate presentation of this data by making smart decisions about their business processes.
It is an internationally recognized solution that meets the needs of different sectors retail, industry, health, etc., while it has already been installed in many companies that are leading the Fortune 500 list.It should be noted that for this particular solution, Zebra has been honored by Gartner with the Leader distinction in the Magic Quadrant for Indoor Location Services category and, in fact, for three consecutive years from 2020 until today.