Metis moves towards the digital transformation of shipping
We presented new solutions and services at "Posidonia 2022", the Marketing and Partner Relations Manager, Andreas Symeonidis, told Startupper.gr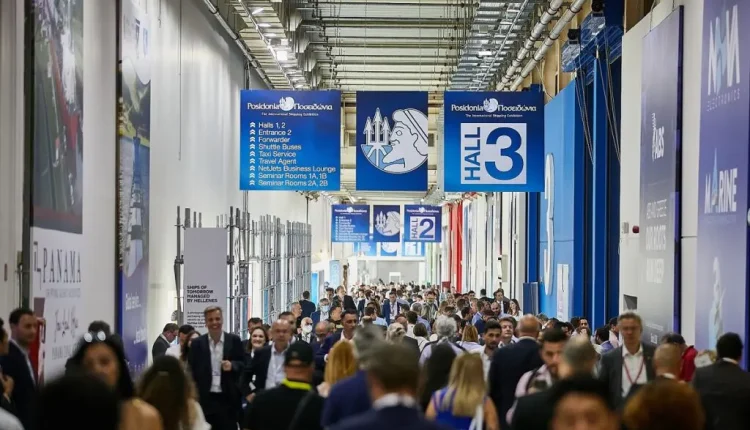 With each passing day it becomes clearer (and) for companies in the shipping industry, the urgent need to enter today into tomorrow. That is, to modernize attitudes, tools and way of working.
To change course
The conditions and developments impose it even more, as otherwise – sooner or later – the …"ship will be run aground"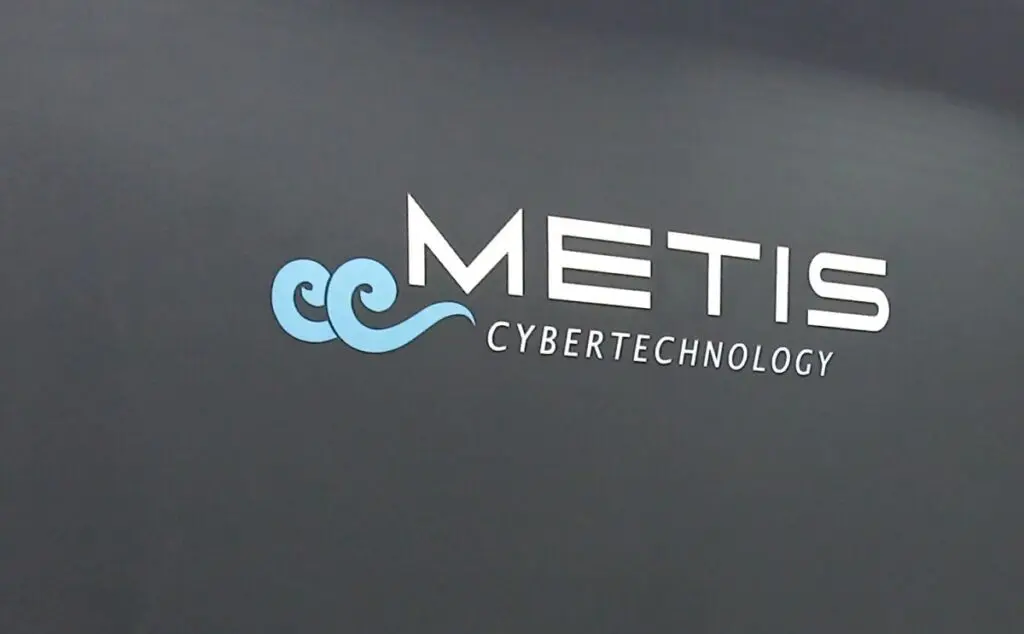 Now, it is a one-way street – to avoid unpleasant situations and "storms" – their digital transformation. Assisting in this effort, the companies of the shipping industry, have the companies that specialize in digital technologies and services. They are the "pilots" that will lead shipping companies today to… tomorrow.
One of the most important "navigators" leading to the digital age is the IT company, METIS Cyberspace Technology.
Startupper.gr met – on the sidelines of the international shipping exhibition, "Posidonia 2022" – the Marketing and Partner Relations Manager at the company, Andreas Symeonidis.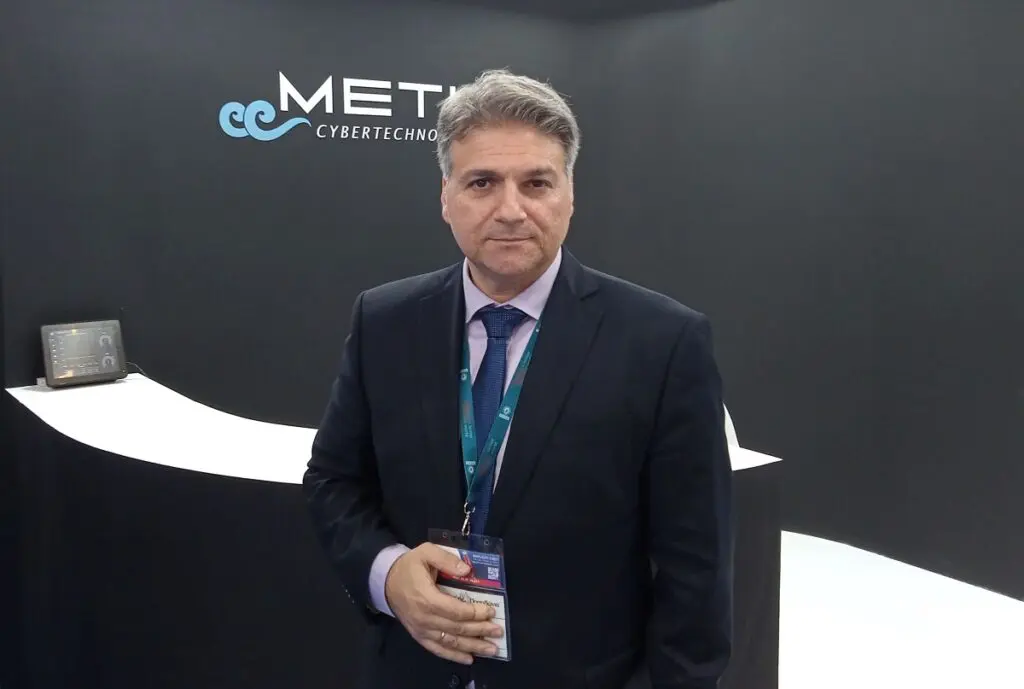 "Metis has been making an effort in recent years to help shipping companies in their digital transformation. We do this every day, through our work. That's what we came to show this year in 'Posidonia'", he told us.
Adding: "We came to show the new functions that we offer. And I think the response we got from the guests was very positive. We are very satisfied at all levels.
We asked Mr. Symeonidis to tell us "a few words" about the reopening of the international maritime exhibition.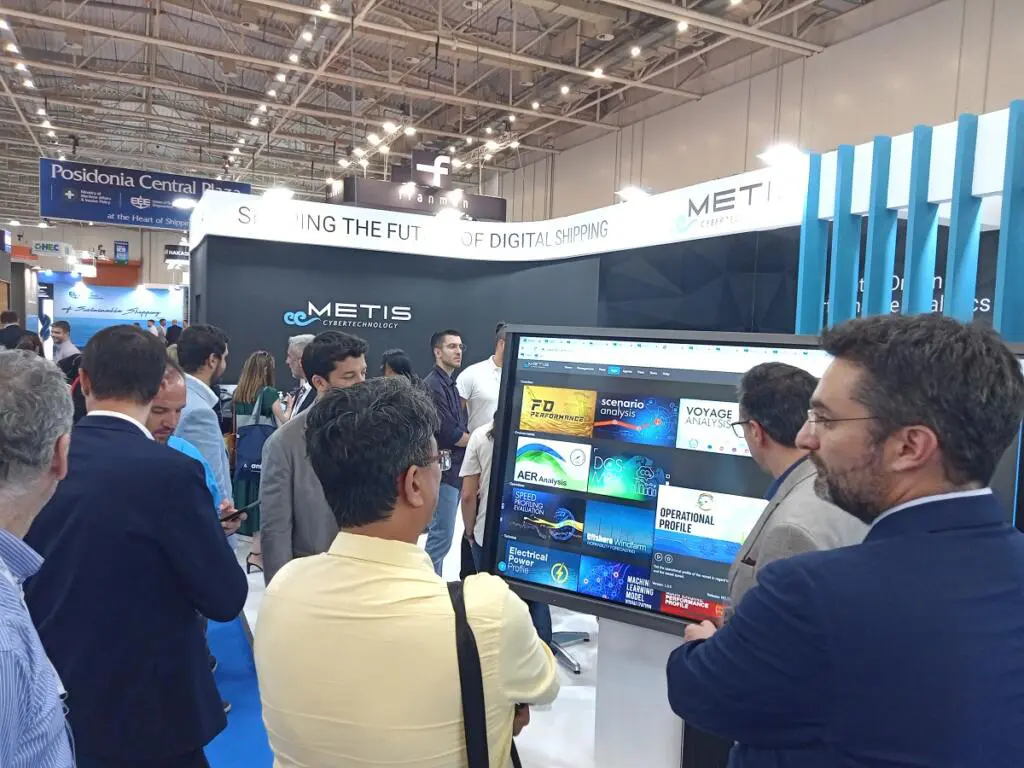 "As it seemed in practice, the shipping world was 'hungry' and 'thirsty' to meet again in person," he said and continued: "To exchange handshakes, to exchange ideas, to get to know new things and also to see new things."
There were many people, indeed, they exceeded our expectations. And we are very happy about that.
"Posidonia", anyway, has its own character. It's a celebration of shipping. The entire shipping community will come by and it has indeed proved it this year. We hope it will be so in the coming years."