Mammoth" funding of 200 million dollars for the Zepto grocery application
The Indian Startup plans to expand the provision of 10-minute delivery services to more cities in India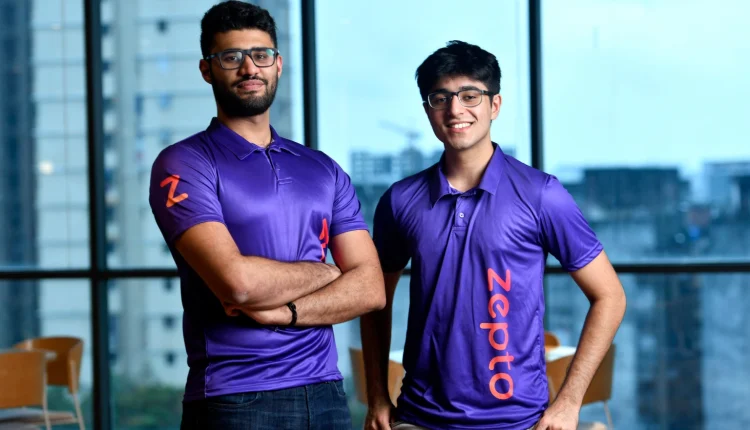 Zepto has secured 200 million dollars in funding as it seeks to expand its 10-minute delivery service to more Indian cities while developing the network for its obscure stores. Zepto is a Startup that provides immediate delivery of grocery products, based in Mumbai.
The 10-minute delivery service currently operates in 11 Cities of India and processes hundreds of thousands of orders every day, said Palicha, CEO of Zepto.
The Startup's current annual revenue is between 200 and 400 million dollars, he said, an amount he is determined to increase to at least 1 billion dollars by the quarter ending March next year.
The soaring revenue comes as the Startup has been steadily growing over 50% every month in recent months, he said. In the most recent quarter, the Startup increased its revenue by 800%, while reducing its expenses per order more than five times, the CEO of Zepto pointed out.In fact, he said that the company will in the long term expand into other categories, beyond those of the grocery store, to create new warehouses in 12 to 20 new cities and to almost double its workforce to 2,000 people by the end of this year.