Nexi Payments Greece marks the beginning of a new era of digital payments in Greece
The dynamic cooperation of the Italian paytech giant Nexi with Alpha Bank aims to develop and provide faster, easier and safer payments in the Greek market for professionals and businesses, offering unique technological solutions with the highest international standards
Alpha Bank and Nexi inaugurated the beginning of a new period for the commercial world and the public administration, announcing the establishment of a new company called Nexi Payments Greece, which aims to provide innovative solutions as well as the development of cutting-edge products and services.
The Italian PayTech comes to Greece and gives additional impetus to the country's digital transformation efforts, seeking to cultivate a cashless payment culture, enhancing digitization, simplifying transactions and bringing merchants and consumers one step closer to a new era of payments.
Nexi's technology platform, combined with its leading professional skills in its field, has the ability to operate in the best way in three market segments: Merchant Services & Solutions, Cards & Digital Payments and Digital Banking & Corporate Solutions.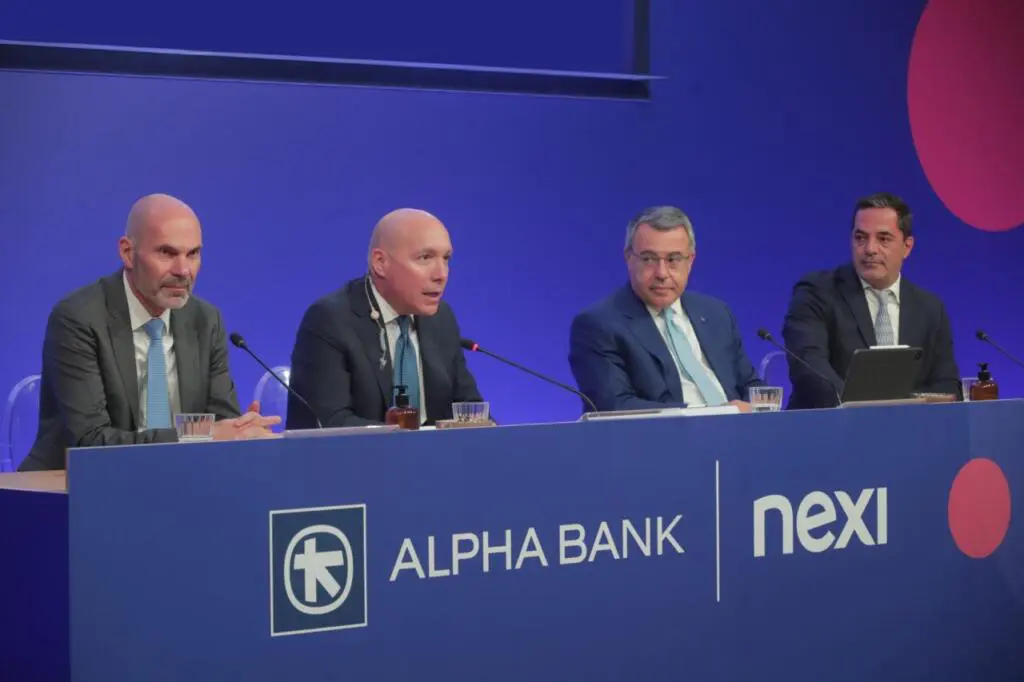 Nexi is constantly investing in technology and innovation, focusing on two fundamental principles: meeting customer needs together with partner banks and creating new business opportunities for them.
Nexi Payments comes to establish both the development of a contactless payment ecosystem in Greece and PayTech's position in Greece as a leader in the rapidly growing domestic payments market. Nexi will be able to further expand its activities in the field of acquiring card transactions as well as to enhance revenue diversification by operating in highly attractive European markets with low penetration.
Digital transformation of Greek businesses
The integrated solutions of the innovative cooperation between Nexi and Alpha Bank are going to give new possibilities to the commercial world, consumers as well as the State, while the high level of innovation and advanced technology that characterize the new services will contribute to the expansion of digital payments in Greece.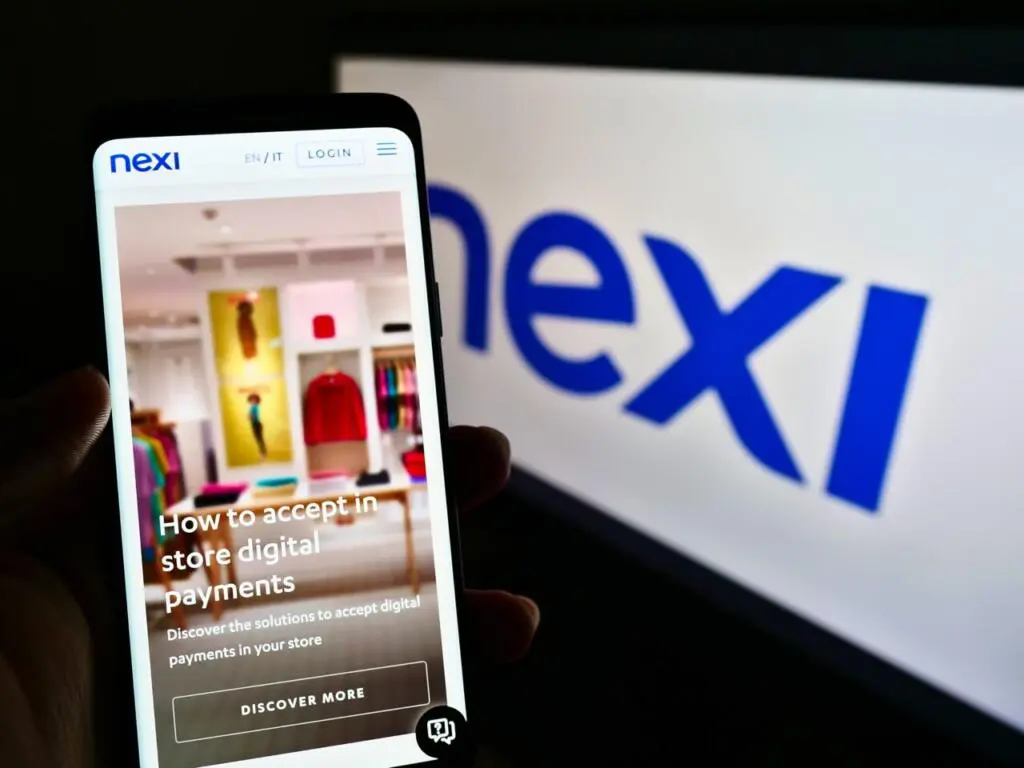 By providing ready-to-use tools that will allow greater comfort and flexibility in the development and management of customer payments, the quality of digital transactions is expected to be significantly upgraded, offering a faster, easier and even more secure experience for both merchants and businesses.
The two innovative solutions of the new partnership include Nexi SoftPOS and SmartPOS.
SoftPOS enables small and medium-sized businesses to turn their smartphone into a POS terminal that accepts all contactless payment methods. The SmartPOS Terminal is intended for larger merchants, allowing them to better manage their accounts, through new features.
"Already, from day one, we provide solutions that change the data and we are ready for the role we will play in the evolution of the digital payments space in Greece", said the CEO of Nexi Payments Greece, Dionysis Grigoratos.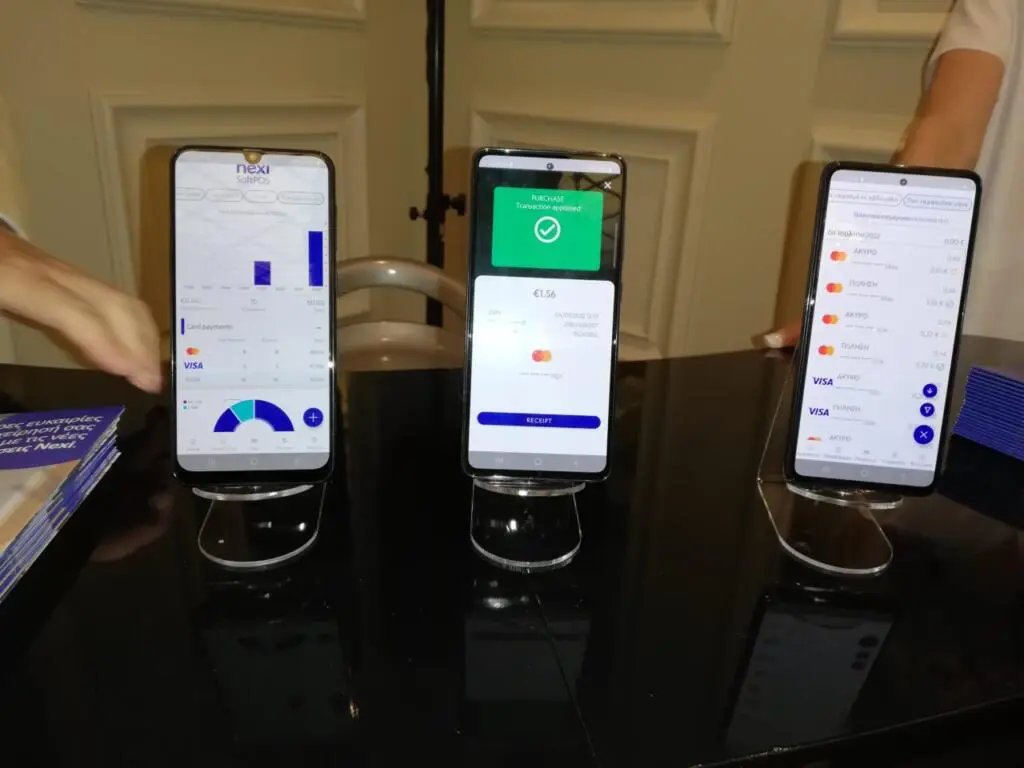 Nexi is committed to supporting people and businesses of all sizes, transforming the way citizens pay and businesses accept payments. The future of trading seems to undoubtedly be more simplified than ever, safe and… cashless.
"Alpha Bank's partnership with Nexi in the field of payments is part of our strategy to build alliances with leading groups in the global market, with the aim of providing top quality solutions to our customers.We are excited by the mutual commitment of both parties and confident that our joint effort will transform the digital payments experience in Greece, at a time when our customers choose – at ever-increasing rates – cashless payments", said the CEO of the Alpha Bank Group, Vassilis Psaltis.