Cyscale: Boost of 3 million euros for cloud security
Romania-based Startup has developed a platform that analyzes any business security system errors so engineers can focus on higher-risk issues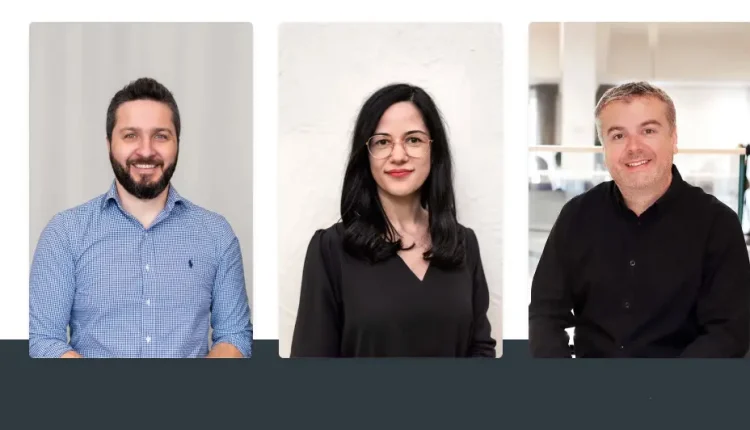 Cyscale raised 3 million euros for the development of the team and the possibility of international expansion. The funding was led by Notion Capital, with the participation of Seedcamp, GapMinder, Micha Hernandez van Leuffen, former founder of Wercker and now Fiberplane and NP-Hard Ventures- and David Mytton, founder of Console.dev and Server Density. The company had earlier raised 350,000 euros at SeedBlink in 2021.
The Startup's goal is to provide organizations with "safety charts" that contain data from multiple sources to understand potential risks to business data.
"Most cloud security tools analyze cloud infrastructures by running sets of best configuration practices and verifying them against each cloud resource. The problem with this approach is the percentage of false positives. If considered in isolation, a resource may be misconfigured, but there are other factors that determine the actual risk for a business.False positives create 'noise' and prevent safety engineers from focusing on the highest risk issues.", said Manuela Ticudean, co-founder of Cyscale.
"Our solution is workable in a universe of challenges related to cybersecurity framing and we are facing a great opportunity to work with a huge number of companies and expand quickly and efficiently.", stated Cyscale co-founder Ovidiu Cical.