Lyra partners with Napier to grow transaction monitoring capabilities
The partnership will see Napier provide Lyra with advanced transaction monitoring and hosting, and the capability to further scale its business globally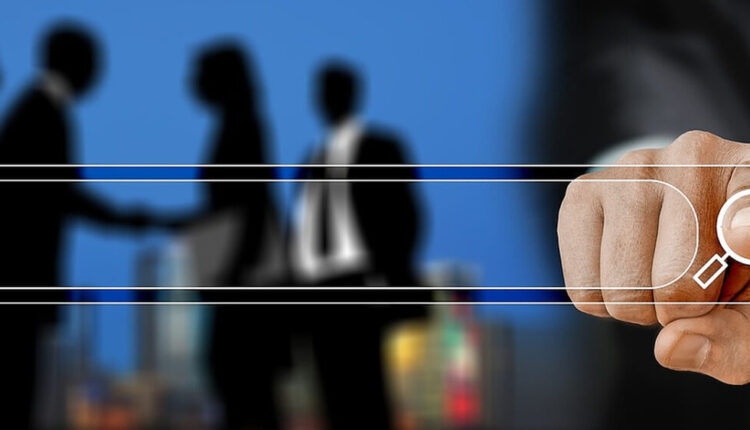 Financial crime compliance technology specialist Napier has announced a new partnership with Lyra Group, the 79 million euro turnover European and unified payment solutions provider, processing over twenty billion transactions worldwide annually. The partnership will see Napier provide Lyra with advanced transaction monitoring and hosting, and the capability to further scale its business globally. 
Based in France, Lyra was accredited by French regulatory body ACPR in 2017. Through its offer Lyra Collect, it provides POS services, mobile and e-commerce solutions throughout Europe, including international means of payments and different payments methods (recurring, one click, etc.).
The new transaction monitoring solution from Napier will help Lyra improve its compliance framework. It will be implemented in two phases, initially using Napier's existing transaction monitoring rules, before the two organisations collaborate on creating additional rules based on specific typologies tailored to Lyra's risk profile.  
Lyra Collect's vice director Rebecca Masse said, "Compliance is an essential part of our business. We promise to ensure that all transactions through our platform are legitimate. By partnering with Napier, we can deploy its AI-powered technology to supercharge our regulatory infrastructure. This makes it easy for our compliance teams to identify cases that require further investigation. In this way we can continue to guarantee the security and reliability of transactions, even as we expand." 
With its sights set on global expansion, Lyra aims to replace its legacy tech with Napier's advanced solution to meet the highest level of compliance standards, all while scaling up transaction volumes with speed and accuracy.
Napier CEO Greg Watson said, "Payment solutions is one of the fastest growing digital commerce services around the globe. To cater for billions of payments annually, payments providers need to be equipped with the best transaction monitoring and risk management framework. We are confident that, with our intelligent framework, Lyra can offer the most secure and regulated payment options to its customers worldwide."
Napier is an anti-financial crime compliance technology specialist that enables institutions to fight financial crime more efficiently and effectively. Its financial crime risk management platform, Napier Continuum, minimises risk by combining a full suite of big data technologies with AI.