LucidLink: The remote collaboration platform raised 20 million dollars
The cloud storage and dataflow platform raised 20 million dollars to meet the ever-increasing need of businesses for Cloud infrastructure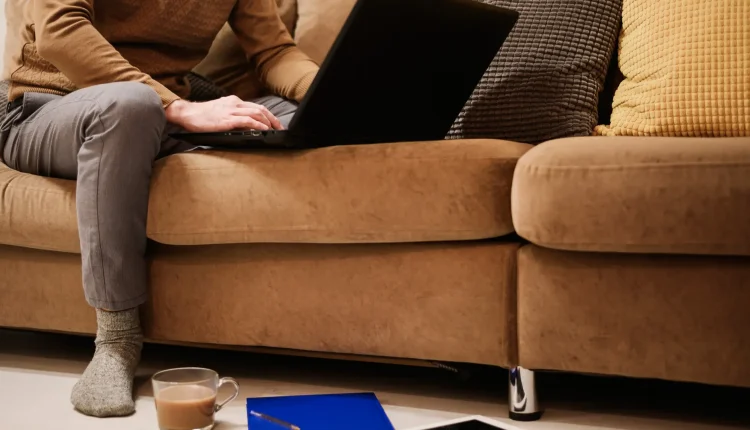 LucidLink, a platform that allows companies like Netflix, Nickelodeon and Shell to stream data directly from the cloud, raised 20 million dollars. The round was led by Headline, with the participation of Baseline Ventures and Bright Cap Ventures, as well as Top Tier Capital Partners.
The newly acquired capital will be used to meet the ever-increasing need of businesses for Cloud infrastructure. The infrastructure will be used for better implementation of remote working in businesses and industries.
LucidLink, founded in 2016, allows companies to transmit data – such as footage from surveillance cameras or to edit videos collaboratively and remotely – from any file storage, providing parts of it as needed by the user.
LucidLink essentially removes the hassle of downloading and syncing and helps companies leverage the "cloud storage economy" for high-performance applications, file systems, and other workloads – all of which are provided through a SaaS product. LucidLink had previously raised about 20 million dollars, including an A series of 12 million dollars last year, and with a further 20 million dollars at the bank, the company said it is now well equipped to "solve the challenges of remote cooperation for businesses worldwide."
The progress we've made in growing the business over the past year demonstrates LucidLink's unique approach to solving the market's need for a cloud-native file service aimed at hybrid and remote collaboration – especially when it comes to large files and large datasets.", said LucidLink co-founder and CEO Peter Thompson.