SouthBridge II invests in WebHotelier & primalRES
WebHotelier and primalRES announce the achievement of a strategic shareholding partnership with the investment fund SouthBridge Europe Mezzanine II SICAR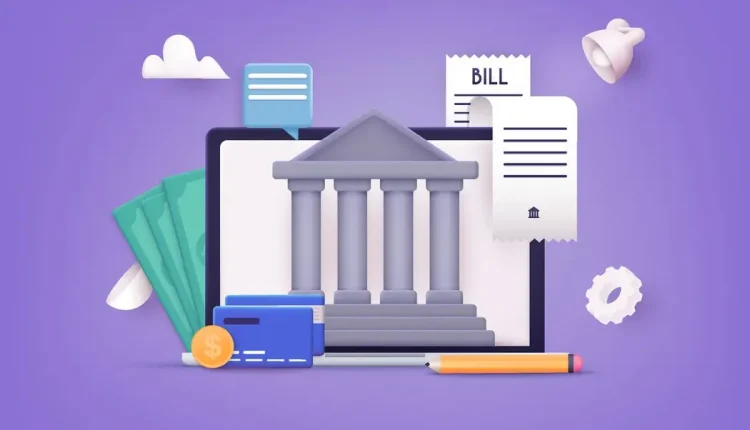 SouthBridge's investment in Web Hotelier and primalRES aims to shape an integrated and innovative ecosystem of technological solutions for the tourism industry globally through the further development of systems as well as the integration of new ones, and the adoption of an innovative holistic approach to the provision of support services for partner tourist accommodation.
WebHotelier, a leading company in providing integrated solutions for hoteliers, equips more than 8,000 partner properties in Greece, Cyprus and 50 other countries with a range of innovative tools and automations to increase direct online bookings, maximize sales and profitability.
After 20 years of uninterrupted presence in the field of tourism software, the co-founder of Web Website and one of the pioneers in the industry, Mr. Victor Matsas, leaves the company, transferring his shares and assumes the role of special advisor to South Βridge for future investments in the wider field of tourism on a global level.
PrimalRES is the heart of the electronic distribution network for more than 5000 tourist accommodations, offering sophisticated but at the same time easy-to-use channel management functions for the more efficient management of their online sales and the more effective implementation of their strategy through a central platform, combining technology with the provision of a high level of support and consulting..
SouthBridge Europe Mezzanine II SICAR is an investment fund supported by the European Investment Fund (EIF), the European Bank for Reconstruction and Development (EBRD) and the Hellenic Development Bank of Investments.