Intel is buying Altera Corp. for 16,7 billion dollars in a deal that allow the leading chip-m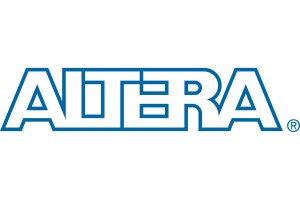 aker to grow beyond the struggling personal-computer market.
Altera's chips are used in a variety of markets ranging from communications to consumer electronics and its acquisition from Intel's part will help the company extend its most profitable business: supplying server chips used in data centers. Sales at Intel's data-center division rose 19 percent in the first quarter as Internet companies such as Google Inc. and Facebook Inc. built-out their server operations.