ADAPTIT and Nozomi Networks provide cybersecurity solutions for OT & IoT environments in Greece and Cyprus
ADAPTIT undertakes the implementation of Nozomi Networks' security-related solutions and threat detection in OT and IoT infrastructures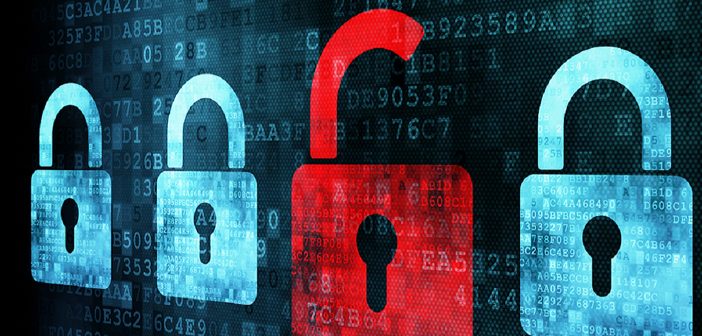 ADAPTIT and Nozomi Networks, a leader in the field of security for OT (Operational Technology) and IoT (Internet of Things) environments, have announced their cooperation that will result in the expansion of the solutions provided by ADAPTIT to companies operating in sectors such as energy, production, construction, the pharmaceutical industry, airports, building automation, etc. and maintain a presence in Greece and Cyprus. ADAPTIT will be a reseller for Nozomi Networks solution.
"We are very pleased to be working with Nozomi Networks to offer our customers the best solutions on the market regarding security in OT and IoT environments. Many businesses in Greece and Cyprus are facing the security challenge when it comes to OT and IoT infrastructure and are looking for a trusted partner to help them. Our cooperation with Nozomi Networks ensures that they will be able to meet this challenge", said Vassilis Karavasilis, Commercial Director of ADAPTIT Group.
Being the market leader in the field of security in OT and IoT infrastructures, Nozomi Networks offers features such as the optimal monitoring of the operations of its solutions, the advanced capabilities for the detection of threats related to the OT and IoT, as well as the speed of installation and the immediate utilization of its solutions. Nozomi Networks' solutions support more than 3.6 million devices in more than 2,400 facilities in companies operating in the fields of energy, construction, mining, transport, utilities, building automation, "smart" cities and critical infrastructure management.
Nozomi Networks' products can be installed onsite and in the cloud and allow IT, OT and IoT departments to automate the time-consuming processes of categorization, visualization and monitoring of industrial equipment control networks through innovative artificial intelligence solutions. In addition to cybersecurity, these solutions can also be used to solve problems, asset management and preventive maintenance.
ADAPTIT is a company of information and communication technology solutions with a strong presence in Greece, Cyprus and Europe. As systems integrator, ADAPTIT implements turnkey projects for medium/large enterprises and utilities, combining an expanded range of state-of-the-art technologies and innovative solutions for all sectors related to information and communication infrastructure, including cybersecurity where it has created a strong team in terms of sales, pre-sales and technical support.
"We are thrilled to be working with a trusted partner like ADAPTIT for Greece and Cyprus," commented Sergio Leoni, Regional Sales Director at Nozomi Networks. "Digitalisation both in Greece and Cyprus is now a priority as we see the threat landscape evolving, so providing top-notch solutions for monitoring and securing OT and IoT infrastructure could not come at a better time in cooperation with a leading company in the field."