The amount of 5 million dollars was invested from New Enterprise Associates (NEA) in a fund which is being raised by Speedinvest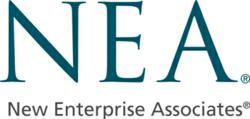 , an Austrian venture firm and at the same time has already reserved $50 million to back the portfolio companies in Europe.
NEA, which invests in the States and Asia, will deploy the additional 50 million dollars in order to drive global growth of Speedinvest companies. The initiative will direct some of its capital and resources toward providing a global platform for the most-promising European startups.