Lumera extends Nordnet partnership to address the Finnish insurance savings market
Nordnet continues to build on Lumera's platform when entering the insurance market in Finland, now launching a SIP insurance savings account offering. The business partnership between the companies now extends to four Nordic countries.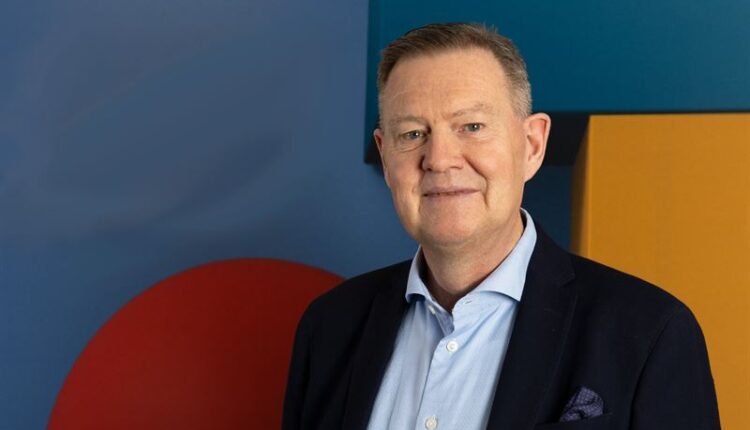 Lumera, a leading insurtech company dedicated to the digital transformation of the European life and pensions industry, has extended its partnership with Nordnet, the leading Nordic digital savings and investment bank.
Building on its present implementation of Lumera's policy administration platform, Nordnet now enters the market for insurance savings in Finland, introducing an all-digital, low-fee product offering for the Finnish Savings and Investment Policy (SIP) account.
"Our partnership with Lumera was instrumental for enabling this initiative. Lumera's flexible system platform and their professional team enable us to adapt our product offering to new geographies based on a single, consolidated IT platform. Nordnet's SIP account offering stands out in the market in terms of flexibility, pricing and digital experience, and I am positive that our launch will mean a difference for Finnish savers," says Per Lindberg, Head of Life and Pensions, Nordnet.
Finland's SIP is an attractive savings life insurance policy as it is exempt from regular capital gains tax, with tax levied only upon the withdrawal of funds. Returns and dividends may thus be reinvested untaxed. Nordnet's SIP offering comes with significant benefits for savers over competitive products, including greater flexibility, a much broader investment universe, superior pricing, and a fully digital experience.
"Nordnet's trust in Lumera and our policy administration platform to support their entry into Finland's growing SIP market testifies to the strength and durability of our partnership. We very much look forward to continuing working with Nordnet as they extend their leading insurance savings offering across the Nordics," says Mats Lillienberg, Group CEO at Lumera.
Nordnet already leverages Lumera's policy administration platform for their savings operations in Denmark, Norway and Sweden.