Lamda Development announces the appointment of Eleni Vrettou to the position of Chief Strategy & IR Officer
The appointment will take place on 1/5/2022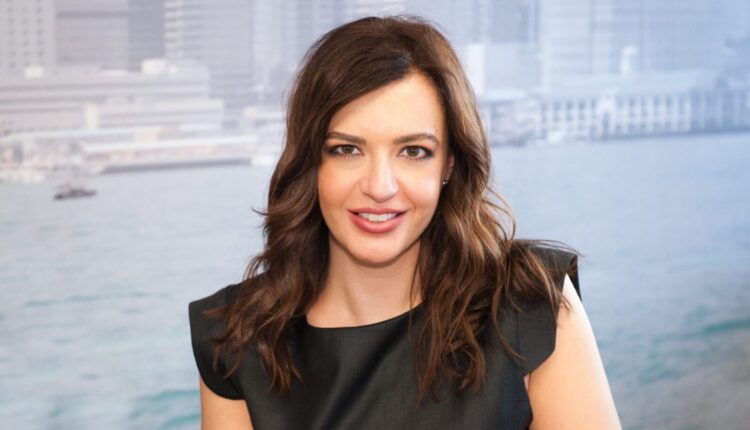 Lamda Development announces the appointment of Eleni Vrettou to the position of Chief Strategy & IR Officer at Lamda Development, as of 01.05.2022.
Eleni Vrettou has over 20 years of experience in the banking sector both in Greece and abroad. She has been a member of the Executive Committee of Piraeus Bank as Senior General Manager, Chief of Corporate and Investment Banking. Previously, she had executive positions in the multinational GROUP HSBC in Greece and the UK, while she has previously worked in the Risk and M&A sectors in the US. She holds a Bachelor's degree in Science in Economics from The Wharton School of the University of Pennsylvania.
Eleni Vrettou has the international experience and skills required for the upgraded role of IR and the broader strategy to meet the company's growing needs, and we are confident that she will contribute significantly to the promotion of Hellinikon's project in the investment community in Greece and abroad.
It is with great pleasure that we welcome Eleni to the Lamda Development family and we are confident that her extensive experience will strengthen the Company's leadership team.