ExSeed Health, the pioneering male fertility Startup, raised 2.9 million euros in a seed funding round, led by Ascension while Trifork, Hambro Perks, and R42 Group also participated. The investment comes after ExSeed has maintained average month-on-month sales growth rates of more than 20% in 2021.Founded in 2017, ExSeed is breaking the taboo around male fertility. The new funding will further promote its European expansion and represent a step forward in ExSeed's mission to address growing male infertility.
The healthtech Startup has developed a state-of-the-art device, enabling men to test and analyse their fertility from the comfort of their home. The London-based Startup has developed advanced technologies which, in conjunction with doctors and clinics, will have a hugely positive impact on the treatment of male infertility worldwide.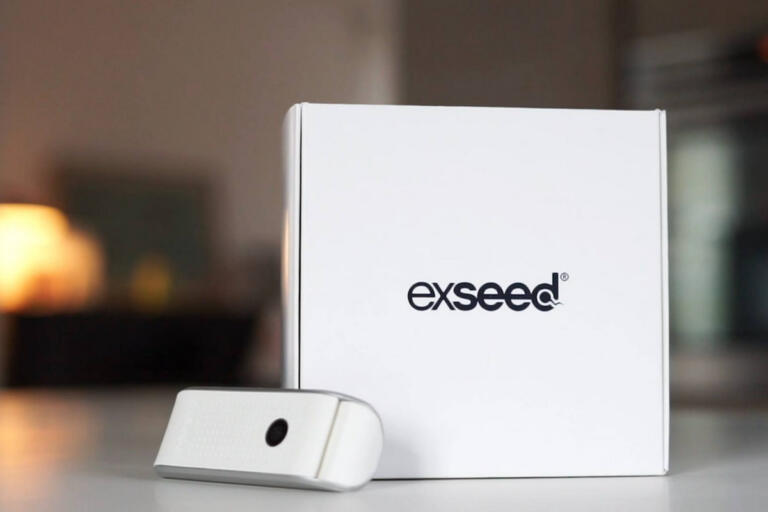 ExSeed's at-home kit combines cloud-based analysis with the capabilities of smartphones, providing patients with a live view of their sperm sample directly on their screen and highly accurate quantitative analysis of their sperm concentration and motility in just 3-5 minutes. The results are paired with additional behavioural and diet data to generate a bespoke lifestyle program that helps would-be dads improve their sperm quality over a 90-day period.
Each kit arrives with at least two tests, so that users can track and improve their results over a number of testing cycles, while the ExSeed app, available on iOS and Android, offers the opportunity to discuss the results and ongoing concerns with professional fertility doctors with exportable reports. A local clinic recommendation is then issued, if it is needed or requested.
With teams both in London and Copenhagen, ExSeed applies a research approach and collaborates with leading medical community bodies and institutions such as the European Sperm Bank and the University of Copenhagen. In fact, the British Standards Institute (BSI) last year approved ExSeed's state-of-the-art, smartphone-based sperm test kit, clinically validating it as an in vitro diagnostic medical device.
ExSeed's device has received CE certification, getting permission to use across Europe and ensuring patients more than 95% accuracy, bringing it into line with the accuracy offered by traditional fertility clinics.