KPMG: Major sponsor of the Posidonia Running Event
Faithful to its social work, the company providing professional services, contributed to the enhancement of the Running Event of the largest exhibition of shipping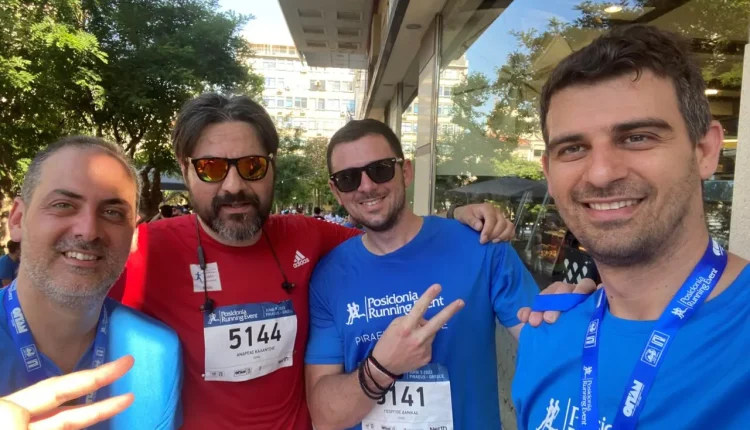 KPMG was present for the second time at the largest shipping exhibition, in Posidonia, sponsoring the Running Event, which was held on Sunday, June 5, with the participation of more than 2,000 runners including company executives who ran with the colors of KPMG on the 5km route.
With this participation, KPMG once again faithful to its social work, strengthened the effort of the Municipality of Piraeus and specifically the Utility of the Municipality of Piraeus (KODEP) as all the proceeds of the race were allocated to the support of our fellow citizens in need.
KPMG has every reason to celebrate it and be proud of its own people and especially of Elisavet Dimou who competed in the 5 km. completing an excellent race and taking the second place among the more than 2,000 competitors.
"It makes me double happy that our people support not only our participation in the biggest celebration of shipping, but also our effort to help through this action, the work of charitable organizations. Congratulations to everyone for their effort and participation in the company's achievement to achieve a positive impact on society and the environment by putting KPMG's values into practice.", stated Nikolaos Vouniseas, Senior Partner of KPMG.