KoRo, with a Greek founder, raised 50 million euros for cheap bio food
The Startup has a foodtech D2C platform through which it offers organic products at value-for-money prices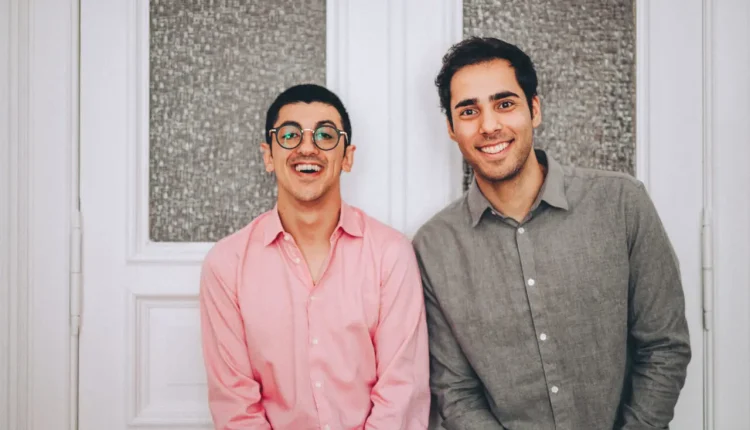 The Berlin-based Startup KoRo has secured a funding of 50 million euros, led by VC HV Capital, along with some new investors, the foodtech five seasons ventures specialist and the global investment platform Partech.
The new fund is a combination of primary and secondary investments, as well as business debt. These funds will be used to expand the product portfolio – from 1,250 stock keeping units (SKUs) to 2,000 – by the end of this year, develop new marketing channels and further expand the team and business internationally.
The Foodtech Startup, founded in 2014 by Konstantinos Kalios of Greek origin and Piran Asci, wants to bring more transparency to Europe's food supply system. For this reason, it attempts to disrupt retail by bypassing trade levels, efficient processes and mass packaging. The food brand offers high-quality food to everyone at very affordable prices, using a direct-to-consumer (D2C) model.
In 2021, KoRo launched in 10 new markets, including Ireland, Sweden, Denmark and Portugal. It now sells the products directly to consumers in 16 countries in Europe, including Austria, France, Germany, Spain and the UK. With more than 500,000 buyers in 2021, the company made revenues of more than 60 million euros. As part of this investment, it is now expected to expand to Greece but also to Czech Republic.