IT firm builds on success with nine new recruits
A GROWING IT firm has further strengthened its team by taking on nine new recruits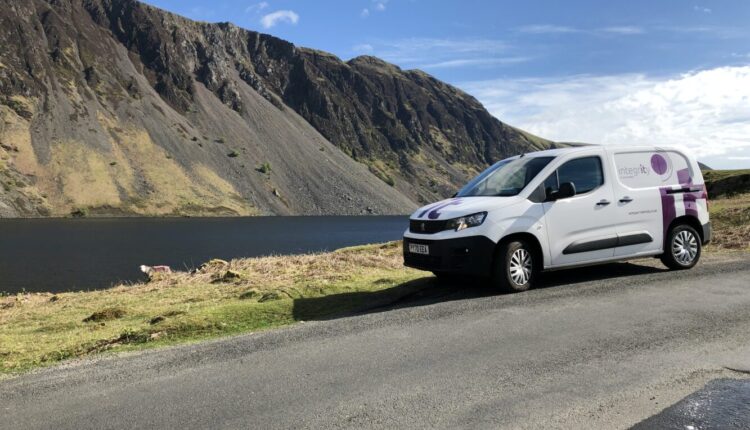 Integrity IT Solutions, which is based in Carlisle, Cumbria, and Annan, Dumfries and Galloway, has expanded its team in order to meet the demand for its services.
In the past six months, the firm has recruited seven IT engineers, a BT product specialist and an administrative assistant, taking the total number of people employed by the firm to 23.
The technology business looks after more than 300 clients across the north of England and south-west Scotland, ranging from sole traders to larger organisations, some with more than 1,500 users.
"The investment in our team reflects our commitment to delivering an excellent, local service to our clients.Every business is unique and by having the right team in place, we can ensure that our clients have an expert on hand to ensure they receive the advice and support they need, whenever they need it.", said Stephen Whelan, Technical Director at Integrity IT Solutions.
Integrity IT Solutions has also extended its operating hours to 7am to 7pm from Monday to Friday to provide business critical support outside the nine-to-five working day. The new hours are in addition to its existing emergency out-of-hours service.
Stephen said: "We understand that many businesses have team members who work remotely and outside of normal business hours, so we have extended our hours to reflect that.
"IT is a trust-based industry where businesses rely on their IT provider to deliver technical expertise in a way which works for them.
"We work with some brilliant businesses and organisations, and our client base is growing through referrals and recommendations because we offer a first-class, personal service to them."
The seven IT engineers who have joined Integrity IT Solutions are Simon Selby, Alex Blythe, Andrew Clark, Ian Kennedy, Elena Knox, Remigiusz Hercun and Connor Freebairn. Colin Hewitt has joined as the firm's BT Product Specialist, while Carmen Van Tilburg is working as an administrative assistant.
Integrity IT Solutions, founded in 2009, signs, supplies, supports and installs IT systems for clients across a wide range of sectors including the hospitality industry, professional services businesses, education settings and the NHS.
It offers a range of business solutions including IT support, cloud migration projects, server hardware, WiFi installation and hosted telephony services.
The company is a gold accredited Microsoft and Sophos partner, and an Authorised partner of BT.