iStorm and Green Panda: Collaboration to sell and recycle iPad devices
For the first time in Greece, iPad users can also return their device exclusively to one of the 7 iStorm stores in Athens, Thessaloniki and Rhodes, and instantly win a voucher for the purchase of a new iPad or other products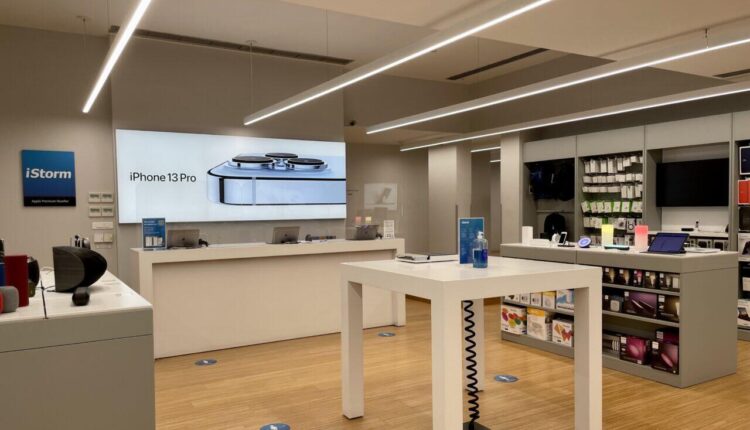 iStorm, the only Apple Premium Reseller chain in Greece, a member of the Quest Group, and Green Panda, the first Greek recommerce Startup for the safe sale and recycling of smartphones, announced that they are expanding their cooperation by offering the possibility of return and immediate reward for all iPad devices to consumers, contributing even more to the enhancement of circular economy.
For the first time in Greece, iPad users can return their device exclusively to one of the 7 iStorm stores in Athens, Thessaloniki and Rhodes, and instantly win a voucher for the purchase of a new iPad or other products.
Each offer is based on the model and physical condition of the device and can reach up to 940 euros for the latest iPad models.
This collaboration is part of iStorm's "Trade and Upgrade" program, which is implemented and fully supported by Green Panda.
By putting into practice a circular economy model, iStorm aspires to offer modern consumers even more innovative, easy and safe solutions for selling or returning iPhones and iPads, thus contributing to the reduction of electronic waste (e-waste).
In addition, iStorm through this collaboration, enables its customers for the first time to gain direct benefit from their old iPad and to acquire easily and at a privileged price a newer model, offering an even more complete service experience.