Info Quest Technologies: Strengthens its partnership with Xiaomi and plans a new state-of-the-art distribution center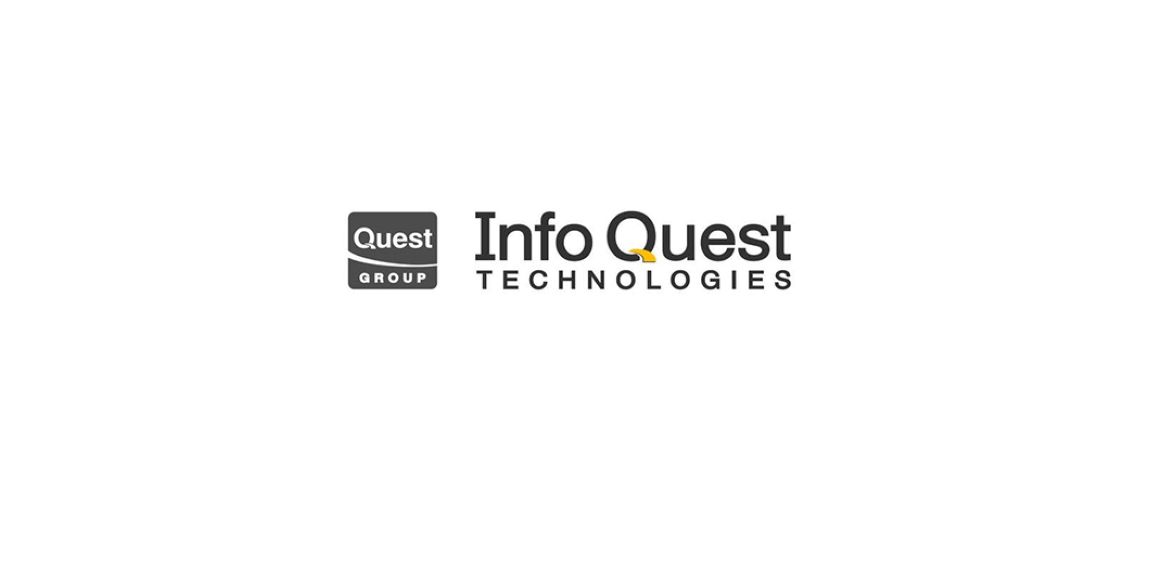 Info Quest Technologies, a company of the Quest Group, continues to invest in its cooperastion with Xiaomi, as stated by its president and CEO, Dimitris Eforakopoulos, at the presentation of the Chinese company's new smartphones.
As Mr. Eforakopoulos pointed out, Xiaomi's presence in Greece since December 2016 through the distribution of Info Quest Technologies, marked the opening of its presence in Europe. Speaking during the presentation of the new smartphones Xiaomi 11T and Xiaomi 11T Pro that offer a series of innovative cinematic features, Mr. Eforakopoulos also pointed out that Info Quest Technologies is preparing a new state-of-the-art distribution center to support the activities which will further contribute to the optimal distribution of Xiaomi products in the greek market.
The new smartphones Xiaomi 11T and Xiaomi 11T Pro offer a range of innovative cinematic features. The Xiaomi 11T Pro is the company's first smartphone to be released worldwide with its proprietary 120W Xiaomi HyperCharge technology, which allows 100% battery charging in just 17 minutes, ensuring creators full-day, unhindered use. At the same time, it provides shooting capabilities allowing users to take shots with the same intelligent ISO technology that exists in digital cameras. As pointed out the new mobiles under the title "Cinemagic" signify the end of the era when filmmaking required heavy, and expensive equipment, with the new Xiaomi 11T the film production technology is now becoming available to everyone.
At the same time, it was announced that as part of the presentation of the two new smartphones, two more new products of the Xiaomi ecosystem will be released. The smartphone Xiaomi Mi 11 Lite 5G NE that brings together all the advantages of a high-end smartphone, without the correspondingly high cost, as well as the Xiaomi Mi Smart Air Fryer, a food preparation device.
As noted, Xiaomi Corporation (founded in April 2010) was ranked 3rd in the world in the distribution of smartphones in the first quarter of 2021 and has established itself as a leader in the industry (Internet of Things and Artificial Intelligence) (AI+IoT) with 351.1 million smart devices connected to its platform, excluding smart phones and laptops.