Hellas Gold: Received the SHARE Equality Mark
Great success for the company, which is among the top 18 that receive the relevant distinction in Greece, from the Ministry of Labor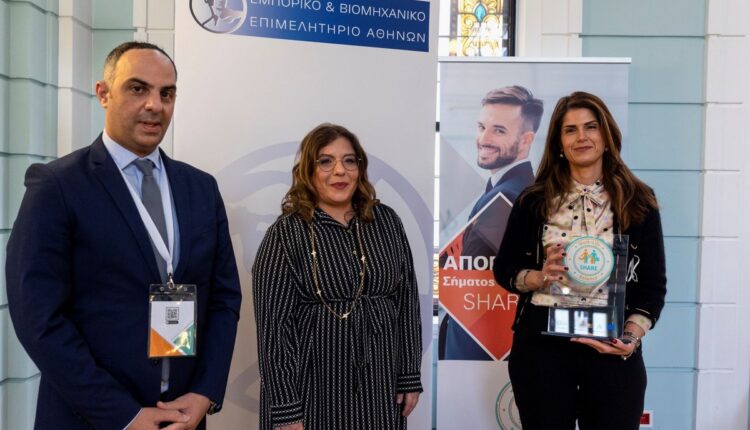 Among the first eighteen (18) companies that received the SHARE Equality Mark of the Ministry of Labour is Hellas Gold, which successfully met the evaluation criteria and received the positive recommendation of the independent Evaluation Committee, that the European program implements in Greece.
Hellas Gold's new distinction was based on the commitments and policies that the company implements and with which it develops a corporate culture that promotes equal gender treatment, equality in decision-making and the reconciliation of professional and private life regardless of gender and other forms of discrimination between employees.
In this direction, Hellas Gold has developed a system of policies that defines the framework for the education, evaluation and development of its people in a transparent and meritocratic way, aiming at the creation of an efficient and at the same time fair and inclusive working environment.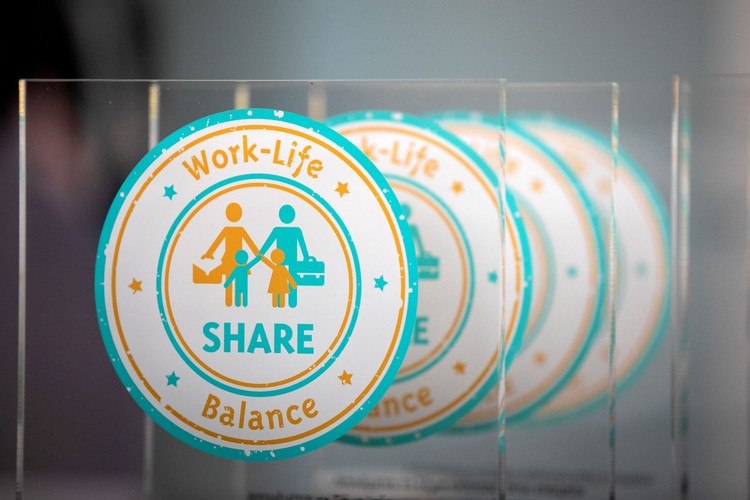 In detail, the policies include specific indicators and targets on the representation of women in the organisation's workforce and gender equality. The company's performance is recorded every 6 months and actions are underway in the context of continuous improvement.
Also, continuous training of executives on leadership issues that strengthen inclusion practices, initiation of research on inclusion issues on an annual basis and continuous evaluation and comparison of results, as well as Active Policy against Violence and Harassment.
Additionally, process of interviewing and publishing jobs in a transparent and inclusive manner based on gender or other status and reporting mechanism that allows employees to report any incident of harassment safely.
Moreover, upgrading the interview process and the publication of open jobs transparently and without determinations that may exclude candidates based on gender or other characteristics and support for parenthood with opportunities for flexible working hours and/or remote work for men and women.
Finally, awareness campaigns on issues of inclusion and integration of diversity and participation in international women's empowerment programs in the industry, such as International Women in Mining.
The SHARE programme is the national realisation of the European commitment to promote work-life balance, as well as substantive gender equality. The commitment, which is a key component of the European way of life, aims to address traditional gender roles within the family and to promote work-life reconciliation, with an emphasis on the working environment of companies.
"We welcome the initiative of the Ministry of Labour to establish the SHARE Equality Label in the Greek business reality.Especially in times of great challenges such as the one we face today, businesses need to get even closer to their people in order to be able to stay in the long-term. Equality, respect for diversity and the balance of personal and working life, are values without which no modern business can look to the future with optimism.", stated Mr. Nikos Biris, Senior Business Partner of Hellas Gold's Human Resources Department.