Flummox: The Swiss aggregator raised 12 million euros for the scale up of online brands
Flummox aims to scale operations across Europe, becoming the leading brand accelerator, powered by a tech-driven platform that grows local brands into international D2C businesses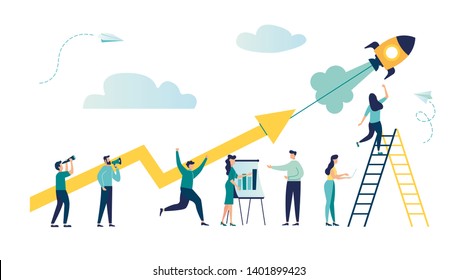 Flummox, the Swiss aggregator of online micro-brands announced a capital boost of 11.8 million dollars led by Fasanara Capital, while Italian business angels – including Raffaele Terrone, Founding partner & CFO at Scalapay, and Stefano Pardi, former Head of eCommerce at Facebook, also participated.
It was founded in 2021 by Olmo Tancredi Cassano and Marc Marshing.It focuses on online consumer brands with annual sales under 1 million dollars and a predominant presence on the Amazon or Shopify marketplace. The aggregator company buys and then scales these high-potential brands internationally across multiple online channels strategy.
"We are very excited to partner with Flummox. In the context of an FBA Aggregator market that raised conspicuous sums of capital despite an often-undifferentiated strategy, we found Flummox a notable outlier in their approach to market and we are looking forward to supporting Marc and Olmo along their journey.", stated Francesco Filia, CEO of Fasanara Capital.
Flummox aims to scale operations across Europe, becoming the leading brand accelerator, powered by a tech-driven platform that grows local brands into international D2C businesses.
This new funding will be used to grow the Flummox portfolio, with at least 15 new brands and expand its team with core specialists to strengthen its proprietary IP in sourcing, operating and scaling online brands.