​The European Bank for Reconstruction and Development is providing a mandatory convertible debt facility of 10 million euros to support the growth of Hellas Direct and provide the company with solvency capital.
Hellas Direct is a digital insurance company which operates on technology and advanced analytics.It intends to accelerate its growth across multiple products and distribution channels. After the last funding,the company is planning to expand in 5 European markets,which are considered "blind spots of the market ,since global investors tend to overlook them.
"We are proud to welcome EBDR into our group of investors. Their support will enable us to expedite our long-term strategic goals and pursue a more aggressive acquisition strategy in the area.",stated Alexis Pantazis,Executive Director of Hellas Direct.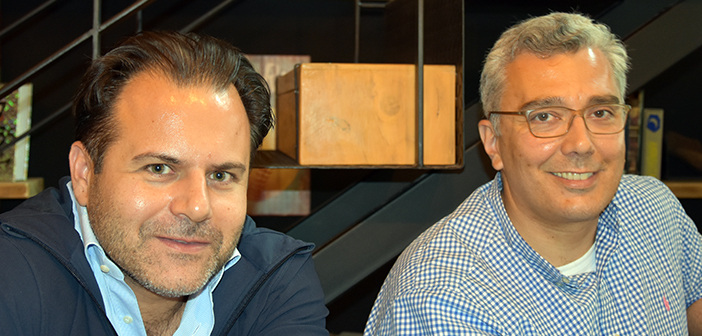 "It is an ideal opportunity to further optimize the service we offer to the consumer , expanding our activity in many sectors. Our dream is to make Hellas Direct the dominant player in the mobility ecosystem of the area.",added Emilios Markou, Executive Director at Hellas Direct.
"Hellas Direct is a technology-driven insurance company and offers innovative products in Greece and we are happy that we support it.We are convinced that the funding,the know-how and the powerful presence of EBDR in the Greek market will help Hellas Direct to continue improving its services and increase its market share.",stated Andreea Moraru, Head of EBDR in Greece.
Since its establishment in 2011 the company has raised 67,8 million dollars.