Knyttan, a London-based on-demand fashion startup raised £2 million in seed fundin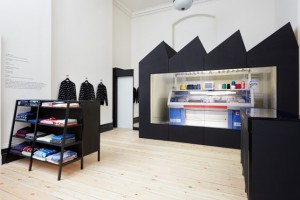 g in order to achieve the disruption of the garment production industry.
The company's technology turns industrial knitting machines into something more akin to 3D printers, unlocking the ability to print knitwear on-demand. Designers can access the platform and by the use of Knyttan's technology, can go from production to sales and at the same time offer more designs that have never been made.