EY: Global leader in ESG
The company emerged as the world leader in providing advisory services on sustainable development, according to a report by Verdantix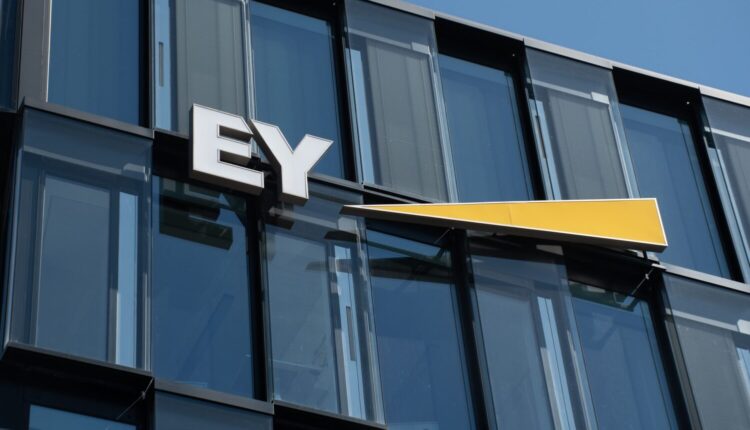 EY has emerged as a world leader in environmental, social and governance (ESG) and sustainable development consulting services by independent research and consulting firm Verdantix, according to its latest report, Green Quadrant: ESG & Sustainability Consulting 2022.
Verdantix evaluated 15 ESG advisory providers and identified EY as a global leader in ESG and sustainable development programme strategy, climate change strategy and associated risks, and governance management. In the Verdantix report, EY's services are particularly recommended to companies looking for an advisory organization for the management of multidimensional ESG and sustainable development projects, as well as multinational organizations that wish to set and achieve goals related to ESG issues.
The report highlights EY's long experience working with senior management (C-suite) company executives on ESG initiatives and the ability to provide strategic advisory services in a wide range of fields. The EY teams were also distinguished for their work in developing work on developing workable ESG strategies for customers and for the support they have given them in ensuring the successful implementation of their objectives.
"For more than 20 years worldwide, and 14 years in Greece, EY's Climate Change and Sustainable Development Services teams, in collaboration with all EY Greece's service departments, have been supporting our customers on their way to a truly sustainable future. This distinction is a practical recognition of the know-how, perseverance and excellent performance of our professionals and the high quality, innovative services and solutions we offer. We will continue to support our customers in Greece and around the world to understand, manage and exploit the challenges and opportunities associated with the ESG Agenda and climate change, contributing to the creation of long-term and sustainable value, both for themselves and for all their stakeholders.", stated Kiara Konti, Associate Partner, Climate Change and Sustainable Development Services of EY Greece.