FinTech Value Basket in collaboration with Margaris Ventures & CFP
The first international influencer to win the "Triple Crown" announced its partnership with the Swiss investment management company, giving a new impetus to the FinTechs ecosystem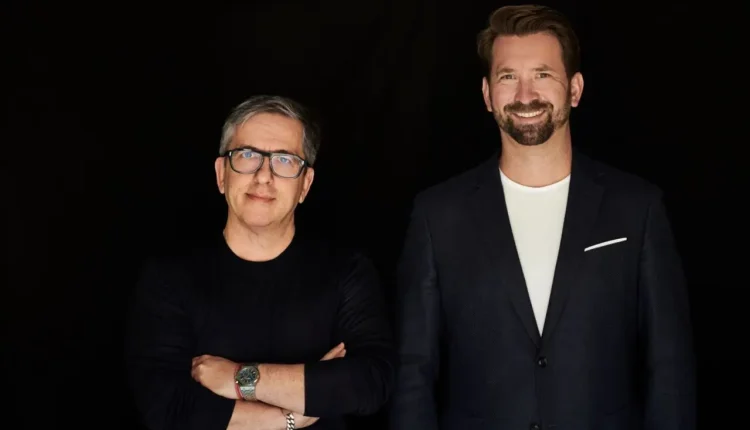 "Margaris No.1 Fintech Value Basket" is a diversified portfolio of 25 fintech shares with strong growth prospects.
Switzerland-born Spyros Margaris is the founder of Margaris Ventures, a venture capital fund – with investments in companies such as stcpay, wefox and Canopy.
In partnership with Cat Financial Products, they aim to create a unique portfolio of shares.
The market conditions have significantly affected investments in technology companies. Margaris says it is becoming increasingly difficult to select companies that will not only shape the future of financial services, but also demonstrate strong and robust business models.
In addition, there is a need to identify relevant partnerships between "classic" companies and Startups, for future investments or acquisitions.
"Following my successful investments in a number of fintech Startups, launching such an investment solution for the Swiss financial industry was the next logical step. With CATFP, I have at my side one of the best partners for this purpose. I am thrilled with the know-how, professionalism and creativity. It fits with my personality," said Spyros Margaris.
"I firmly believe that the great fintech opportunities are still ahead of us, as the trend of embedded funding will further open up competition and opportunities," he said. "We haven't seen anything yet, just the fruit hanging down has been gathered. Now the real disruption of the financial services industry begins."
Roman Przibylla, partner and Chief Distibution Officer of CATFP, is equally excited about the new partnership: "I am proud that with this investment solution we can give our clients access to one of the most successful fintech investors in Switzerland.Spyros Margaris is not only an expert in Fintech, but also in Insurtech, Blockchain and Artificial Intelligence. He is a visionary who feels at home all over the world and yet has never forgotten his Swiss roots.