EIT Digital: Five European innovation centers become its cooperation partners, as well as Found.ation in Athens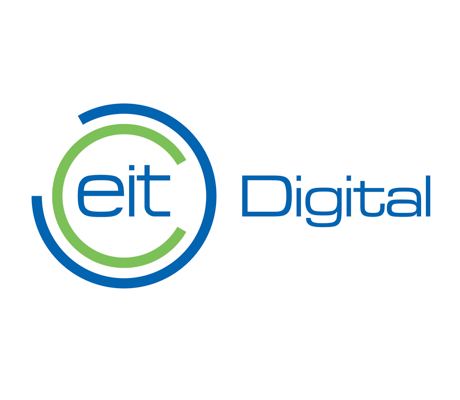 EIT Digital announces that as a result of its open call and selection process six innovation centers have been selected as ARISE Europe cooperation partners of EIT Digital.
The objective is to jointly stimulate, with local champions, regional growth in EU countries where EIT Digital is not present.
"The selected Innovation Centers have strong success stories and local ecosystems. We are excited to start working together and contribute to making their territories and the whole Europe THE place for digital Innovation", explains Fabio Pianesi, Research Director of EIT Digital.
The centers are: ABC Ljubljana, Slovenia, BGI Lisbon, Portugal, Found.ation Athens, Greece, Inits Vienna, Austria, RubixLab Bratislava, Slovakia and Startup Wise Guys Tallinn, Estonia.
By collaborating with EIT Digital, the selected organisations get connected to the EIT Digital partners representing global companies, leading research centers and top ranked universities.
Through EIT Digital's business developers, startups will enjoy faster access to the wider European market and investors.
Practical cooperation means include joint coaching of start-ups and co-branded events to mobilize the local stakeholders like venture capitalists, academia and public authorities.