Egg as a pillar of support for Startups in Greece
On the occasion of the recent funding of Swaplanet of the thrift platform for children that was an egg company, the contribution of the program to the Startup ecosystem is highlighted once again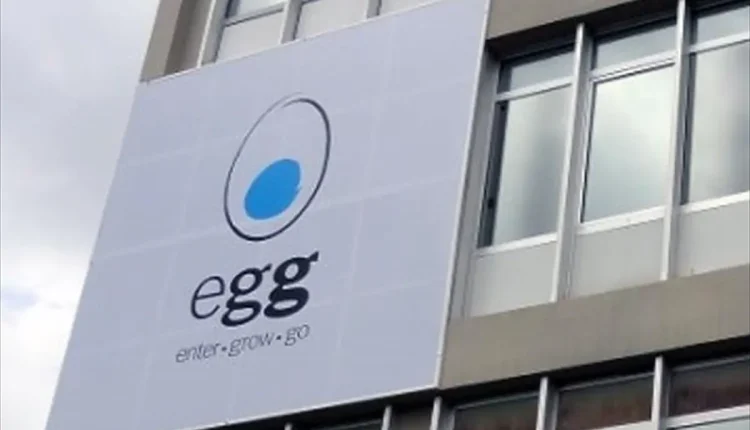 Eurobank's egg is going through the 10th cycle of the program supporting Startups and expanding the ecosystem map. Individuals can register with their own Startup, receiving guidance to prepare their business plan and claim funding later that will take them to the next level.
For the past 9 years, the egg organized by Eurobank has been accelerating the growth of newly established companies with corresponding advisory support, highlighting their real needs, while focusing on emerging areas such as 5G and 6G technologies, ESG solutions, Big Data, cybersecurity, biotechnology, VR/AR, fintech, healthtech, agtech, robotics and artificial intelligence.
The program supports by helping those involved in extroversion, networking and fundraising, while supporting the initiatives of the groups in the field of Startup entrepreneurship. The interconnection of the academic with the business and investment community has a constant in the building of the Startup community where egg actively contributes.
Elevate Greece companies can also participate in the cycle, since egg "hatches" the schemes in the utilization of more and different financial tools and sources, including the possibility of micro-financing, business networking both domestically and globally with competent and recognized bodies, providing investment incentives to competitive Startups that are at an advanced stage of development.In total, the program as a business accelerator counts 1,000 entrepreneurs between 2013-2021, 275 Startups, 150 companies and 28.5 million euros in funding.