The two computer science professors of the University of the Aegean who entered the list of the top in the world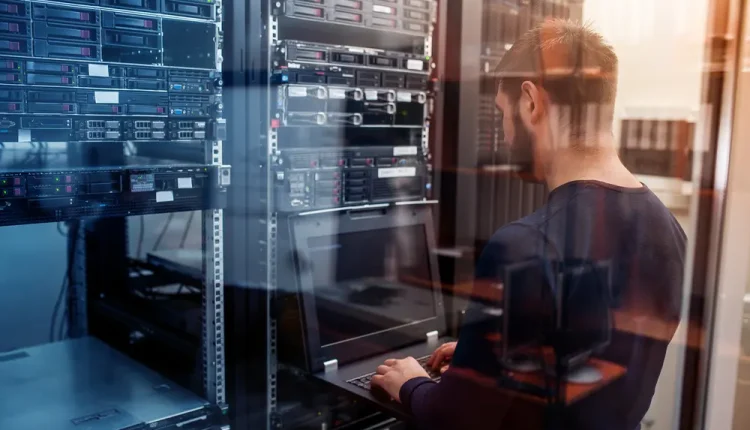 The University of the Aegean announced that two members of its academic community, Efstathios Stamatatos and Georgios Kambourakis, professors of the Department of Information and Communication Systems Engineering, were included in the list of the top in the field of informatics worldwide, according to the organization Research.com.
As the rector Chrysi Vitsilaki states in a statement, "this is yet another distinction, which comes to confirm the constant presence of the University of the Aegean in valid lists of international rankings of Higher Education Institutions". The ranking list, which is published for the eighth consecutive year, is based on data from GoogleScholar and Microsoft Academic Graph.
Efstathios Stamatatos holds a diploma in Electrical Engineering with a PhD in electrical and computer engineering, while his research subjects include machine learning, computer music, natural language processing, text mining and intelligent information retrieval. He teaches computational logic and logical programming, artificial intelligence, machine learning and intelligent systems, and has served as director of the Al and decision support systems laboratory.
George Kabourakis with a PhD in the field of mobile security systems, at the Department of Information and Communication Systems Engineering, University of the Aegean, at a research level deals with the security of mobile and wireless communications networks and the protection of privacy, intrusion detection systems and malware for mobile platforms, security and protection of privacy in VoIP, DNS security, but also security and privacy in IoT. He teaches to postgraduate and undergraduate students, having a wealth of administrative work as a member of a series of scientific committees.