The Greek NTZNS collaborates with Snapchat for 3D digital clothes
The first digital fashion studio based in Greece has closed a deal with Snapchat where users will test clothes with their smartphone in a meta digital marketplace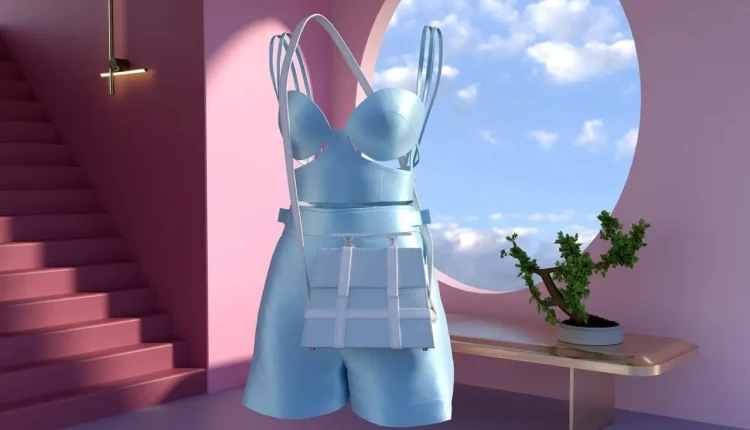 NTZNS (Netizens), the first 3D Digital Fashion & Luxury Studio based in Greece, with a presence in Milan and Rome, has entered into an agreement with Snapchat for the creation of an eCommerce fitting mirror system. In short, the consumer will be able to try the digital garment in real time using his mobile phone as a mirror and with one click he will be able to upload his photo to Social Media wearing his favorite outfit.
NTZNS is an early stage Startup, with an international team in Athens, Milan and Rome, and aims to digitally dress up influencers on Social Media, as well as to create virtual spaces of experience in Metaverse by creating digital wardrobes that you can use in every game or metaverse place you enter. It collaborates with well-known brands to create 3D Digital Prototypes helping them penetrate digital markets (meta-games) such as Zepeto, Genies and SIMS.
As the meta games markets, like Zepeto where it has 300 million users and recorded 1.5 billion euros sales in digital fashion in 2021, is the next frontier that every fashion brand wants to conquer, both for being closer to the GenZ, and for the possibility of selling all over the planet without having to move from their office. NTZNS is already in discussions with well-known funds and Business Angels in Greece and abroad.