EdTech Tomorrow's Education raised 3.4 million dollars for the first distance learning university
The company provides postgraduate programs while, in the future, it also plans undergraduate programs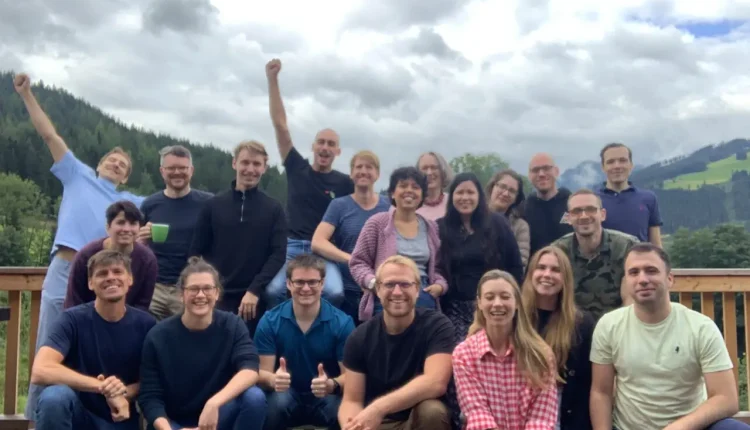 Tomorrow's Education, which is the first distance learning university, has the mission to help students acquire the skills they need to create a more sustainable future. The Berlin-based EdTech raised 3.4 million euros in a funding led by Mediahuis Ventures. Other investors include the leading European educational fund Emerge Education and the angel investors Verena Pausder, Celine Flores Willers and Kai Roemmelt.
Founded in 2020, Tomorrow's Education has created a mobile-based learning system that enables people from anywhere in the world to obtain a master's degree in sustainability, entrepreneurship and technology that is doubly recognized in Europe and the US.
The aim is to harness the power of online education to accelerate the transition to a sustainable society, educating and empowering tomorrow's actors of change. The startup at an early stage was founded in the belief that the entrepreneurial mindset will allow leaders to create the technological solutions needed for a more sustainable future.
Having partnered with WU Executive Academy since 2021, the Startup is currently in the process of obtaining accreditation for its own university – Tomorrow University of Applied Sciences. Future plans also include expanding its benefits with three different Bachelor degree programs on responsible entrepreneurship, BA on sustainable product management and BSc on artificial intelligence and sustainable technologies.
With access through a mobile app, students from around the world can launch a flexible learning experience based on practical real-world challenges designed by industry leaders with impact-driven from leading companies such as Tier Mobility, Wandelbots, and Share.