Designlobby: Berlin-based Design Collaborative Network Partners with Brand Expert to Enter the US Market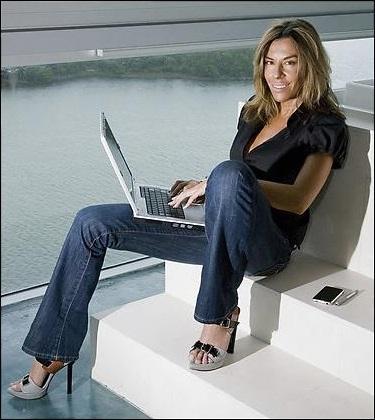 Designlobby is a Berlin-based online collaborative network that represents 60 design agencies and 300 creatives throughout Europe. Apart from its Berlin office, Designlobby has recently launched a greek office in Athens, but now it's focusing on the US market and for that reason has tapped US-based Brand and Media Consultant Diane Mantouvalos in order to help them foray into the american market.
"It is a privilege to join Designlobby's ecosystem of some of the greatest creative talent in Europe. These guys are at the top of their game, having worked for mega-brands like Google, Microsoft, Bugatti, Coca Cola and Nike, to name a few" is Diane Mantouvalos quoted saying in a press announcement.
"After seeing Diane's work with the One Greece campaign, we sought out her fresh, creative thinking to develop a unique voice and big picture strategy to showcase our talent in the US. We look forward to partnering on many projects globally", says Designlobby founder, Vassilios Bartzokas.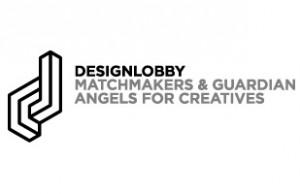 The partnership has already produced its first collaboration: creating an interactive design experience for Liquid Art House (L.A.H.), an innovative gallery-restaurant hybrid opening in the landmark building "The Arlington" in Boston. Award-winning design firm (and Designlobby member) BOB Studio will capture L.A.H.'s signature "art hospitality" experience with a multi-platform "web-to-house" digital platform which integrates Clio Muse, a mobile app that merges storytelling and engagement with art appreciation.
Designlobby members collectively boast prestigious accolades including Red Dot Design Awards, European Design Awards, D&AD and Pentawards for their work in various disciplines such as Motion Design, Branding and Communication, Illustration, Art & Design Curation, Architecture and Interior Design, and Photography.