DeepCure: The pioneering biotechnology company comes to Greece with new jobs
Having already established its offices on Ermou Street, the company is now searching the market in order to staff its new, domestic team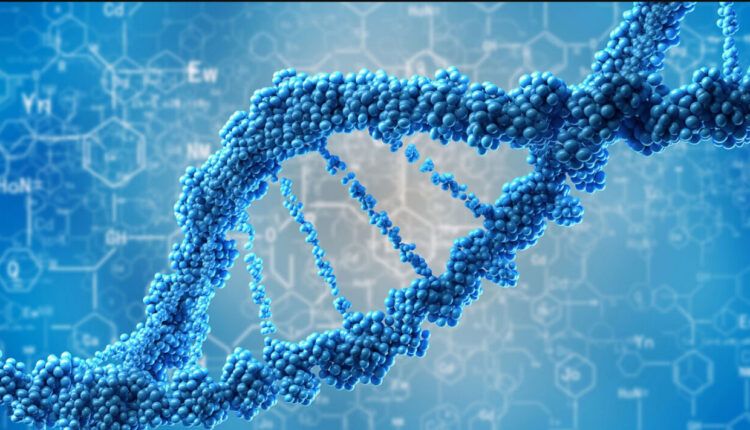 DeepCure, a biotechnology company that introduces an innovative way of treating diseases by discovering small molecule drugs that have so far been considered difficult to find, plans to expand its activity through the development of a new branch in Greece. Having already established its offices on Ermou Street, the company is now searching the market in order to staff its new, domestic team.
The company, leveraging the possibilities offered by Artificial Intelligence and utilizing Cloud Computing infrastructure, has created an innovative search platform for finding molecules with the appropriate pharmacological properties. It is part of a new flow of Startups using Artificial Intelligence to develop disease treatments. The company has raised a total of 47 million dollars funding since its inception. The funding is expected to be used to expand DeepCure's network with five additional oncology programs and to develop an automated robotic laboratory exclusively for the development of AI-tested drugs.
Aiming at the further development of its sector in our country and contributing to the return and retention of young talented professionals in Greece, DeepCure aims to attract ambitious executives of the wider field of computer engineering and science. The company's new branch will focus on the research and development of software and machine learning algorithms for the computational part of the drug-finding platform.
"We are very happy for this new chapter that is opening for our business. We know that the country has extremely talented and constantly developing potential in the field of biotechnology and our goal is to discover and highlight it.The performance, professionalism and talent of the already existing Greek executives, demonstrate in the clearest way why our expansion in Greece was something we wanted and planned for a long time. We believe that this time frame is the most appropriate for our return to the country, given the conditions and the economic data foreseen for the post-pandemic era.", said Thrasyvoulos Karydis, co-founder and CTO of DeepCure.
The company receives and evaluates candidates' CVs at the link: https://deepcure.ai/careers/