Danish Startup that builds virtual labs raised 47 million dollars
Labster configures digital laboratories via VR, simulating their real-world conditions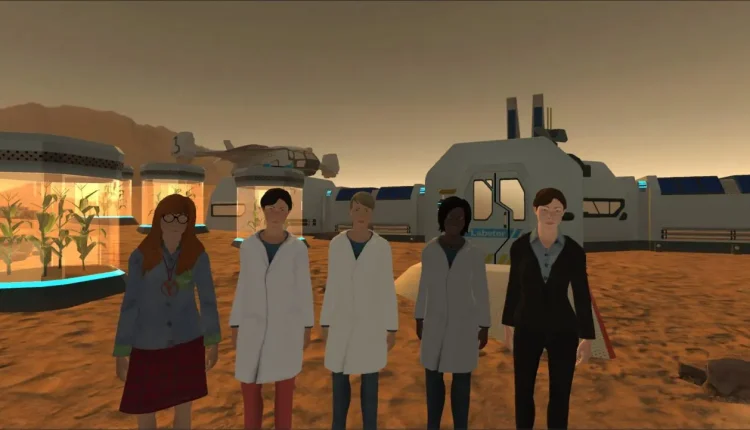 The Danish platform for virtual labs and interactive science Labster raised 47 million dollars in funding to grow globally. Lately, there is a constant need to enhance hybrid and distance learning, which is accelerated by the pandemic and the rapidly increasing digitization of the education sector. This combined with the use of virtual reality (VR) technology, which now plays an increasing role in providing education, has pushed many new businesses to the surface and the development of related solutions.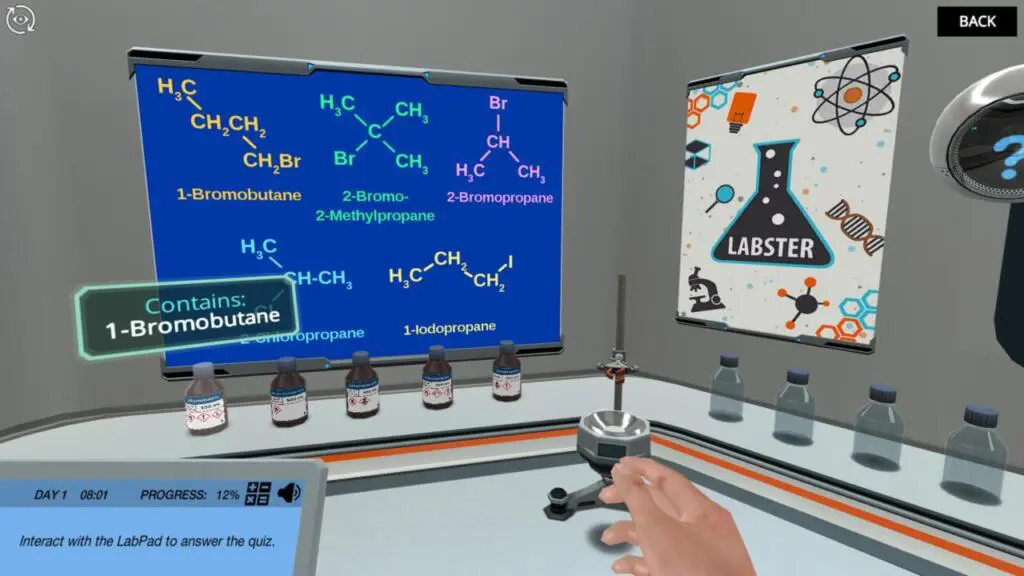 The investors involved are Sofina Group and Pirate Impact, along with existing ones, including of course Owl Ventures, Andreessen Horowitz, EduCapital, NPF Technologies and GGV Capital. Additional investors also include Balderton Capital, Northzone, Swisscom Ventures and David Helgason, founder of Unity Technologies. Total investments on the platform now stand at 147 million dollars.
This new inflow of capital will allow the Copenhagen-based platform to develop further in Europe and the US and to establish itself in Asia and Latin America. By investing more capital in its library with the digital simulations in scientific subjects and laboratories, expanding its reach to younger students and skills training of the adult workforce, the Startup will be able to serve 100 million students around the world through its institutional and governmental partnerships.