ContactPigeon "hits the high seas" and expands in Bulgaria
The Greek Startup further expands its reach with a local team of professionals in the promising and fast-growing market of the country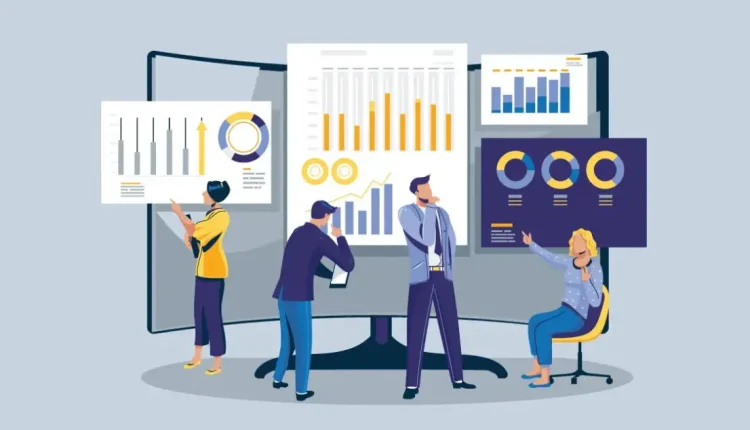 ContactPigeon, one of the leading companies in the field of omnichannel customer engagement in Europe and the USA, is strengthening its presence in Bulgaria by expanding its offices. Representing many cross-industry clients in the neighboring country especially in such difficult times, the Greek Startup further expands its reach with a local team of professionals in the promising and fast-growing market of Bulgaria.

In addition, ContactPigeonhttps://emeastartups.com/?s=ContactPigeon+ has been officially announced as a Platinum Sponsor for the upcoming Online Advertising 2022 that will take place in Sofia, Bulgaria on June 23, 2022.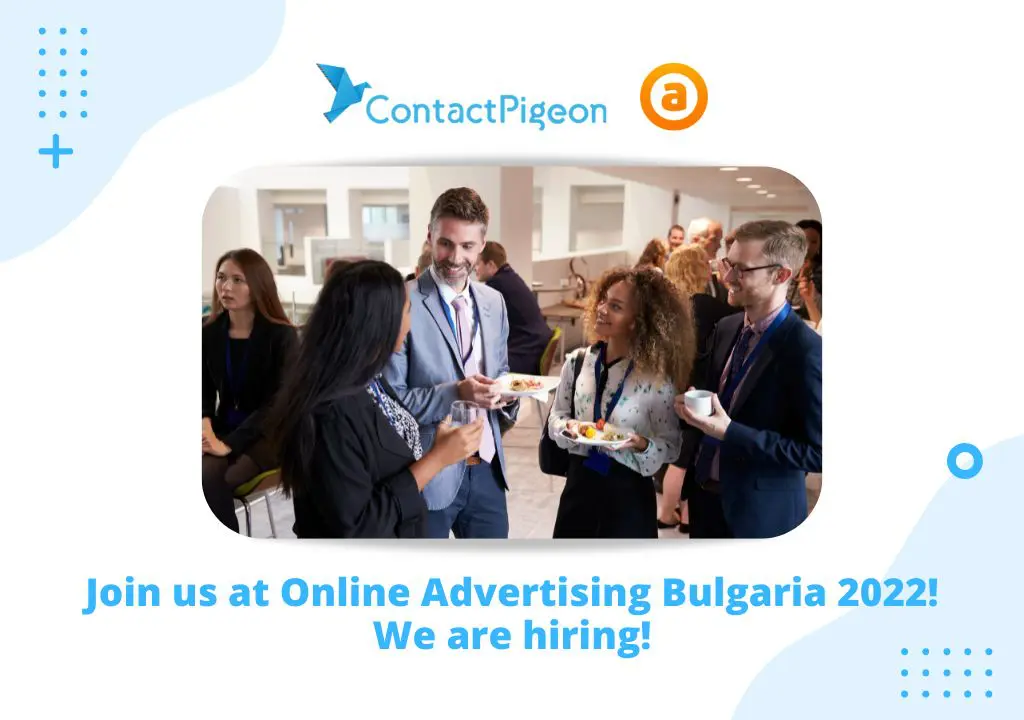 Online Advertising Bulgaria is one of the largest digital marketing events in this country. The event brings together leading industry professionals in the field of digital marketing, online advertising, SEO and the mobile application development space, with the aim of cultivating new ideas and trends in the future of the industry.
Participants will be able to find the ContactPigeon team in its booth where they will be able to see the platform's potential in action and talk directly with its established members. In addition to the platform, visitors will also be able to explore the possibility of working at ContactPigeon and joining the potential of an ever-evolving European Startup.
"We are really excited about this new effort and have been working towards it for some time. We are ready to introduce the advanced capabilities of a truly omnichannel customer engagement solution in Bulgaria, cultivate our existing relationships and help new entrepreneurs overcome the daily challenges they face in their marketing campaigns. Hyper-automation and personalized communication are two of the most critical pillars in today's digital marketing practices and can completely change the overall performance of any business. If you attend the conference, do not hesitate to pass by our booth and get to know our pigeons. Stay tuned because you'll have news from us soon!" said George Moirotsos, CEO and co-founder of ContactPigeon.