Personio acquired Back and expands across Europe
HRTech based in Lausanne provides automated solutions to small and medium-sized enterprises in order to manage the demands of their employees with innovative means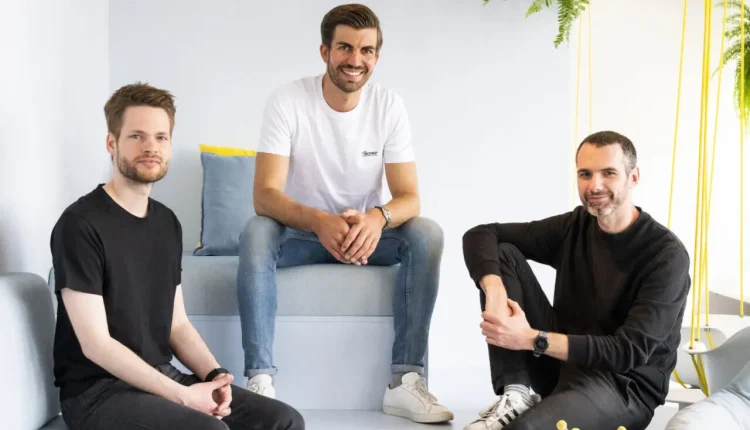 Personio has announced the acquisition of Back, a Berlin-based HR management solution.
HRTech's goal, based in Munich, Madrid, London, Dublin and Amsterdam, is to make HRTech recruitment and management processes across the continent as transparent as possible.
Personio is one of Europe's most valuable unicorns
Its value has been valued at over 5,7 billion euros and it is growing rapidly, with more than 1,000 employees. It is a company that aspires to cause a positive social impact and promote change.
To this end, the Personio foundation is underway as an independent and non-profit organization that will provide financial and business support to NGOs and social enterprises active in education and climate action.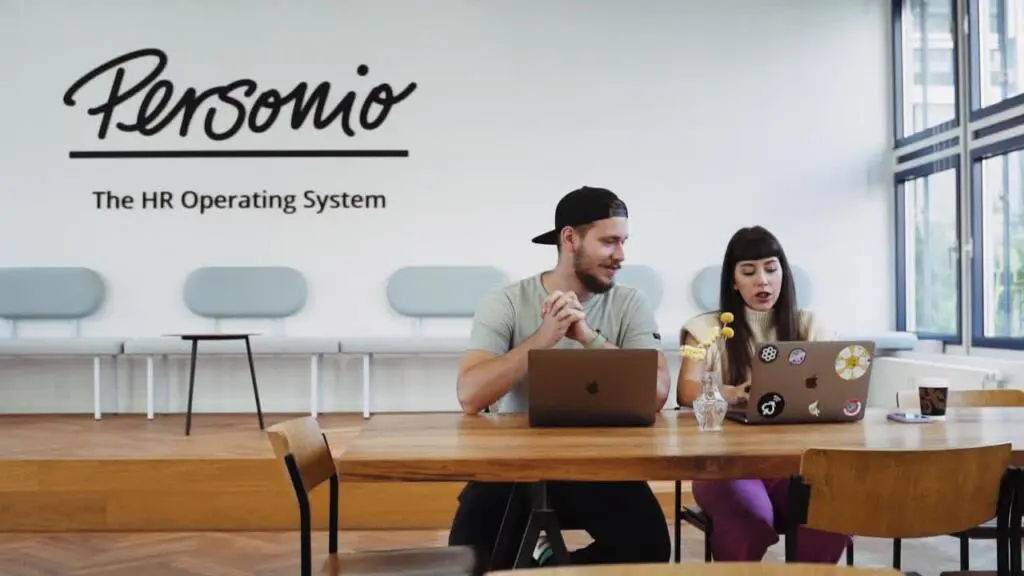 The Back solution automates basic processes for HR management, making the process more efficient and less time-consuming. Therefore, the acquisition supports Personio's strategic direction to promote and expand the People Workflow Automation category, which enables the HR teams of SMEs to work effectively in various departments using innovative tools.
With the agreement, Back's existing products for ticketing and data management will be fully integrated into Personio's services. Founders Christian Eggert (CEO) and James Lafa (CTO) will join Personio as Head of Product and Head of Engineering respectively for the Workflow, Ticketing and Knowledge functions within Personio.
The Startup, founded in 2018, helps HR's department process employee requests and provide automated answers to frequently asked questions through ticketing chat, knowledge management, and workflow automation. It allows employees to make requests and receive automated answers to frequently asked questions through daily communication channels, such as Slack or Microsoft Teams.For example, if an employee needs to report an error in their payroll receipt, they have a single place to ask that question – and HR can answer or even automate answers through an internal information base powered by built-in artificial intelligence.
Alongside the acquisition, Personio also just announced the opening of new offices in Berlin and Barcelona to promote the company's further growth. The Berlin office will host 20 existing members of the team who until now have been working remotely from the region, as well as 13 Back employees, all of whom will join Personio. From the new offices, Personio will continue to expand rapidly and continuously and adapt its product to meet the corresponding needs of the customer market throughout Europe.