ACCELERATING THE DEVELOPMENT & TAKE-UP OF ADVANCED ICT TECHNOLOGIES TO ADDRESS HEALTHCARE CHALLENGES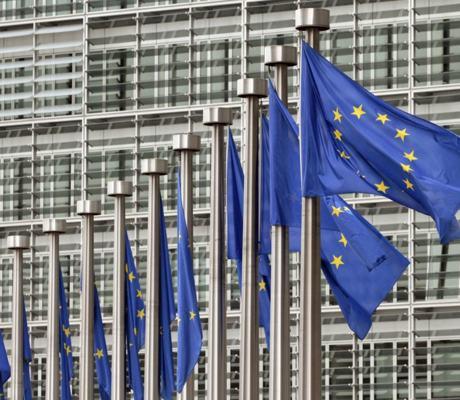 This Brussels workshop falls into the scope of the EC activities under the new Research & Development & Inititative framework program of the EU – Horizon 2020 (H2020) – which will be officially launched at the ICT 2013 Conference, in Vilnius, Lithuania from 6 to 8 November.
The meeting will address key challenges in the attempt to accelerate the deployment of advanced technologies towards solving urgent health-related problems and drafting recommendations for the work programs in H2020, such as:
– Enabling research and innovation oriented towards unmet as yet medical needs.
– Introducing selected technology solutions which are on the verge of becoming products or have gained the product status very recently.