Ubimo, a location-based marketing startup from Israel raised 7,5 million dollars in a Series B funding process which was led by Pitango Venture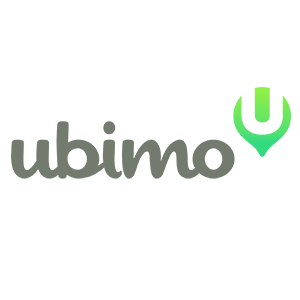 Capital with the participation of OurCrowd and YJ Capital, the venture capital arm of Yahoo Japan.
The Israeli startup Software-as-a-Service (SaaS) platform allows companies to manage ad placements by looking at a series of factors that might influence each consumer's purchasing decisions, such as nearby venues, events, the weather and neighborhood demographics. As people get used to receiving location-based promotions, Ubimo can help advertisers help stand out from the increasing barrage of notifications on smartphone screens.