Wishpond acquires the Greek Viral Loops for 2,300,000 dollars
The Canadian marketing platform acquired the Startup with Greek co-founders to leverage its viral marketing tools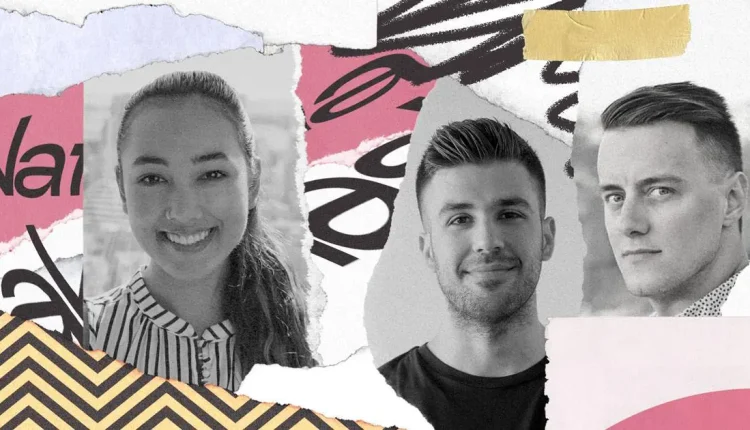 Software company Wishpond acquired Viral Loops a comprehensive referral marketing platform for prelaunch, newsletters and e-commerce. Specifically, Wishpond is headquartered in Canada and is a provider of online business solutions with a focus on marketing.
Wishpond, which acts as a solution provider for online businesses with a focus on marketing, has completed the acquisition of Viral Loops by entering into an agreement to acquire certain assets. In fact, this is the company's first acquisition for 2022 and the fifth since Wishpond's listing on the stock exchange in December 2020, said Ali Tajskandar, President and CEO of Wishpond.
Headquartered in London, Viral Loops was founded in 2016 by Thomas Papaspyros and Savvas Zortikis as a marketing software platform that helps companies gain new customers and increase their sales through the power of word-of-mouth and what is known as "referral marketing." The Startup has already created a company with a significant brand of recognition and has achieved strong revenue growth and EBITDA. More specifically, revenue for 2021 amounted to 800,000 dollars from more than 700 diversified customers, half of whom are based in the U.S. In addition to its scale-up, Wishpond saw huge cross-selling opportunities to offer referral marketing solutions to the latter's existing customer base, which consists of more than 3, 000 small and medium-sized enterprises.
Viral Loops will continue to maintain its brand, website and customer relationships, while Wishpond will provide operational support and cross-selling opportunities, predicting that Viral Loops' product and services will enhance Wishpond's current product offerings and increase customers' lifespan.
Viral Loops also helps businesses unlock their viral growth through powerful referral marketing solutions. It allows businesses to design, create, and manage referral programs that enhance customer loyalty, attract new customers, and reduce customer acquisition costs.At the same time, it provides its customers with customizable templates for referral marketing campaigns, where customers can refer their network in exchange for rewards. Viral Loops technology monitors and manages the effectiveness and outcome of the program, allowing customers to manage the distribution of rewards and discounts resulting from the campaign.
"We are thrilled that the Viral Loops team will join Wishpond, which has established a model to serve the online marketing needs of small and medium-sized enterprises.We believe that Viral Loops technology will continue to flourish within Wishpond and that our customers will be well served under the Wishpond flag.", stated Savvas Zortikis, CEO of Viral Loops.
Wishpond pointed out that the total amount of the acquisition reaches 2,300,000 dollars, consisting of a down payment of 1,380,000 dollars and an annual performance profit expected to amount to 920,000 dollars.