V. Klimi: "It's like a Video Game, every next track requires a better self!"
In an exclusive interview with STARTUPPER MAG, the co-founder and CEO of healthcare Startup grandmama reveals the secrets of successfully implementing an inventive idea and explains how personal experiences and social sensitivities can be important "assets" in the field of innovation and technology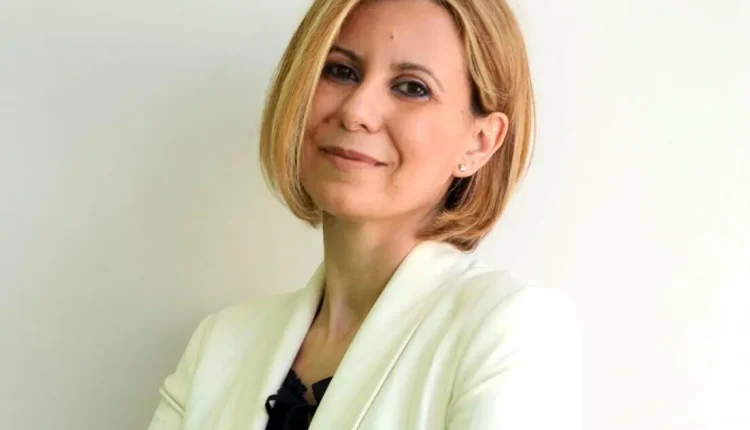 S.M.: How did the original idea for the establishment of the healthcare Startup, grandmama, come about?
Vicky Klimi: Grandmama was "born" through our personal experiences, of both Maria Miliou, co-founder of grandmama and my own, to find a caregiver. At different times, Maria was called to care for her 97-year-old mother.She experienced all the changes that this new role can bring to a person's life and recorded the full range of daily needs, both of her elderly mother and herself as an assistant. On the other hand, my grandmother had a common accident after she fell and broke her hip. She had to have surgery and stay at my parents' house for the next few months.Because she was always independent, she wanted to return home. Then we had to find a solution. This solution was not the best, as my grandmother on the last day of her life was abused by the woman who cared for her. This event was so powerful that it led me to take care of the elderly, in order to have a better quality of life until their last breath.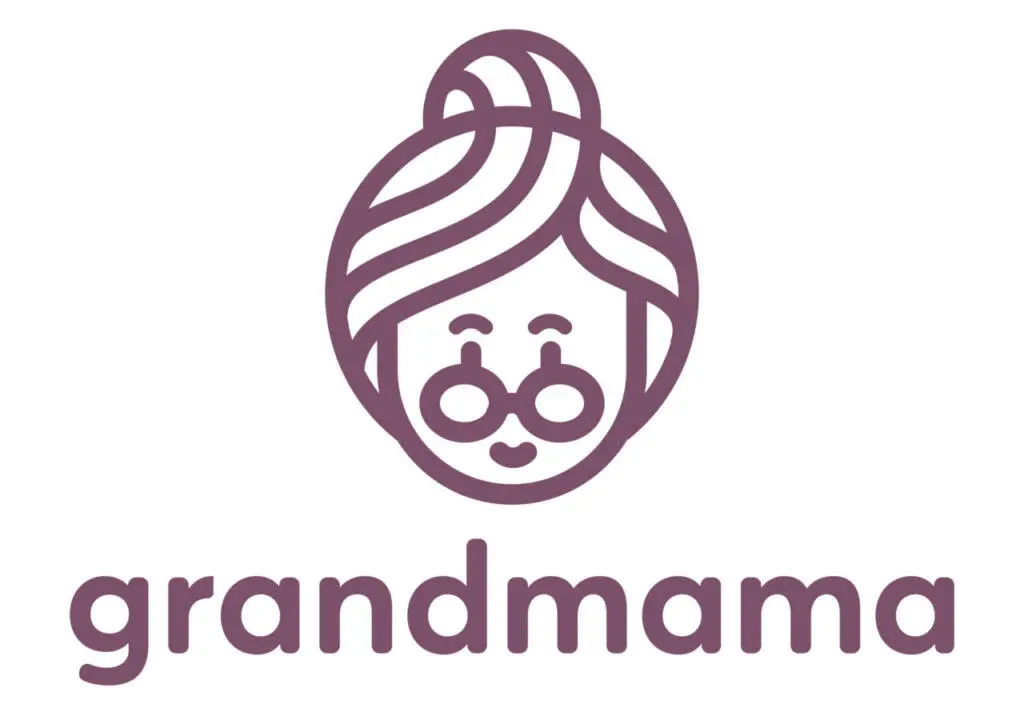 S.M.: Your Startup was founded in 2018 and went viral very quickly. When did you realize that your idea was feasible and your effort would be business success?
Vicky Klimi: If we look around us, either in our family or in our friendly environment, you will surely have heard or lived a story that they needed a caregiver.There is a particularly great need to care for our own people, especially because of their age, after an accident, because of a chronic illness or the dementia that plagues our country, with 300,000 people suffering from some form of it, such as the well-known Alzheimer. It was therefore not particularly difficult to realize that a service that would solve the difficulty of finding the most suitable caregiver, could resonate with the Greek public.Besides, our culture and Covid as well has pushed us to keep our own people away from elderly care units.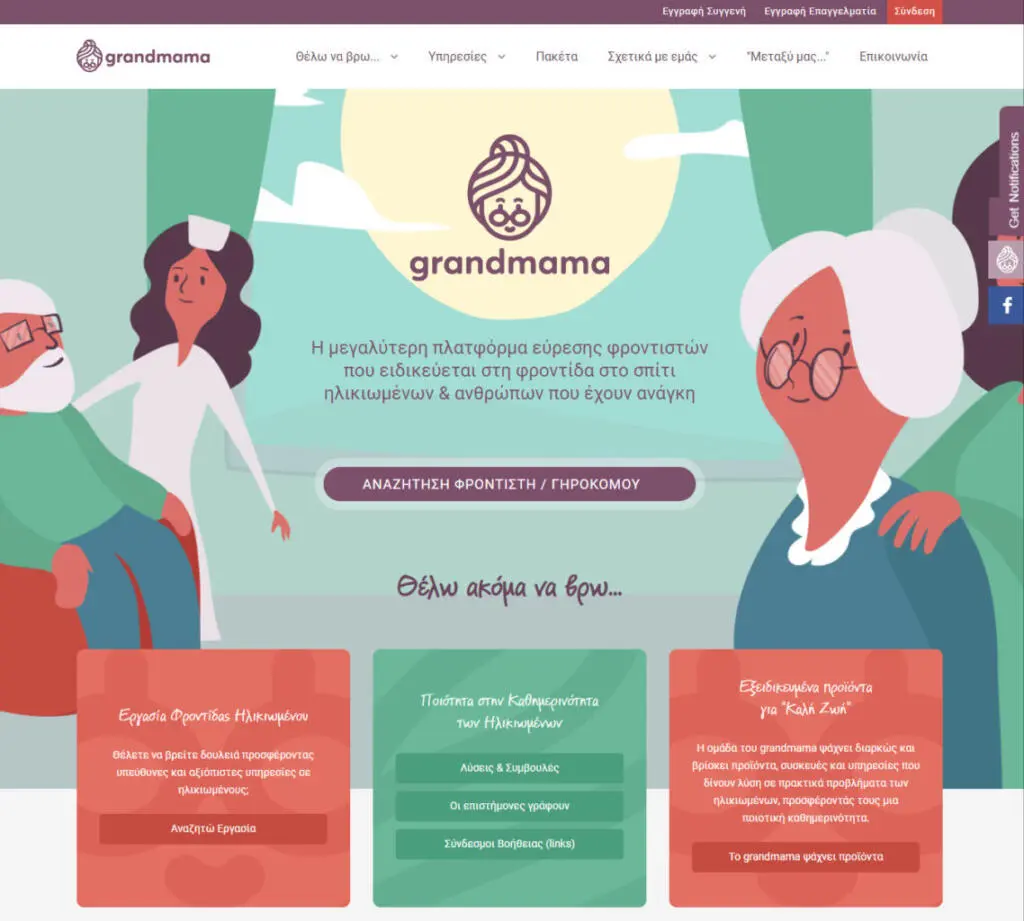 S.M.: What difficulties did you face as a Startup when you started your effort?
Vicky Klimi: I think if there was a magic wand I would like to wipe out the bureaucrats of Startups and companies in general. I would like to use the I spend in these processes to for other topics of grandmama more creatively.Of course, we cannot avoid them and they are important for our operation. All the other difficulties I may face, I see them as opportunities to overcome myself and everything I have done so far. There is, of course, the debate that VCs and Angel investors do not invest easily in female Startups, but I think that is changing fast.I believe that in the next two years we will see this shift and women's Startups that have both the potential and the will to succeed will emerge.
S.M.: How does grandmama's platform work?
V.Klimi: grandmama.gr is the largest platform for finding trusted and experienced caregivers for the elderly and people in need of care at home.More than 4,000 carers are registered in the network throughout Greece, helping relatives in this difficult and arduous process to make the most appropriate choice for the care of their loved ones. The person concerned or his/her relative can browse the platform 24 hours a day, 7 days a week, having the ability to contact the caregivers directly.The relative can easily register on the platform and proceed to the purchase of the online search package. There is also the package of personal assistance ideal for those who do not know how to handle the Internet or do not have the time.
S.M.: What are the key features of grandmama that make it unique and innovative?
V.Klimi: Grandmama follows a strict procedure for the selection of caregivers. All of them go through an extensive and specialized interview, evaluation, a folder is created with their data, there is communication with their recommendations and finally regular communication with the people who cooperate with them by evaluating the services they offer and their behavior.Also, the network is updated daily with the available profiles so that families can be served as directly as possible. Finally, with the help of technology, we will see in the coming months grandmama bringing something new and innovative to the market.
S.M.: Did you have a "recipe" of success that you followed as an entrepreneur?
V.Klimi: My personal opinion is that there is no recipe for success, because then those who knew it would sell it for millions. But there is something that definitely leads you to incredible destinations and beautiful landscapes. This is self-improvement. In recent years I have been looking for the continuous improvement of myself as a person and as a Startupper and the team. We all work together with a view to becoming better each time.Many times I liken it as playing a video game and every next track you pass requires a better self. This is the best self I seek, we all seek, so that we can leave our imprint on this world and on the next ones who will follow us.
S.M.: What are your business plans for the next 2-3 years?
V.Klimi: I'm going to use a very, now, common phrase that says… the sky is the limit! I imagine the next 2 to 3 years very very creative with one foot in Greece and the other in Europe. Grandmama has the required momentum as a Startup but also because of the market to be able to escape from the borders of our country and offer its services in other markets. Stay tuned!