The amount of 73,5 million dollars in a Series D funding was raised from Trustpilot in its quest to become the world's biggest player of user-generated reviews of businesses online.
The whole procedure was led by Virtruvian Partners, and also participated by DFJ Esprit, Index Ventures, Northzone and SEED Capital Denmark. Till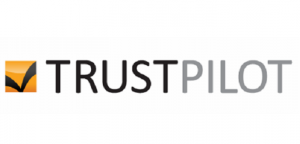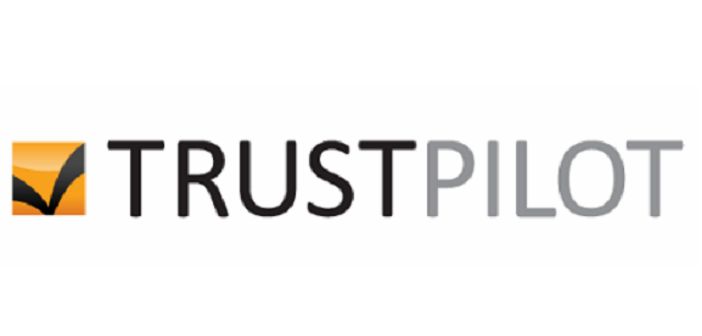 today, Trustpilot has raised $118 million in venture funding! The differentiator factor of Trustpilot in comparsion with existing reviews such as TripAdvisor or Yelp, is the fact that it focuses on getting people to write about their recent customer experiences with online merchants. Trustpilot has already published 13 million reviews about something more than 100.000 brands.