The Greek innovation that is changing the global cosmetics market
The Greek foodtech Startup has attracted international interest, as with innovative methods it isolates the residues of espresso, naturally and with great activity antioxidants of the polyphenol family, with many beneficial properties for human health and dozens of other industrial uses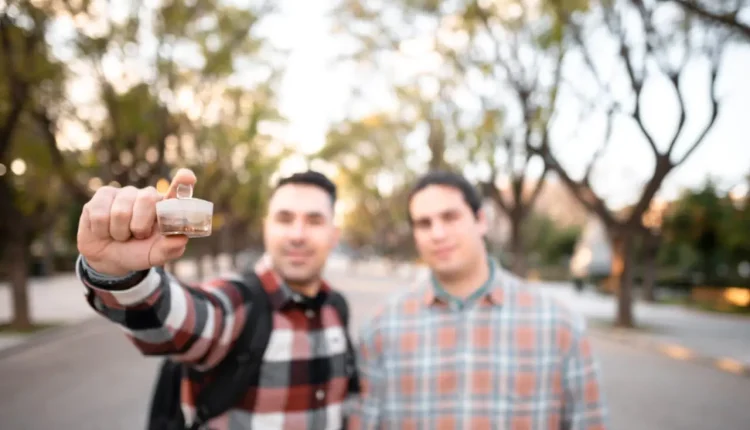 Coffee has always been one of the characteristics of consumer products in Greece, directly linked to social life and the development of restaurants, while the high turnover rates reveal a paradox for a country that is not a coffee producer.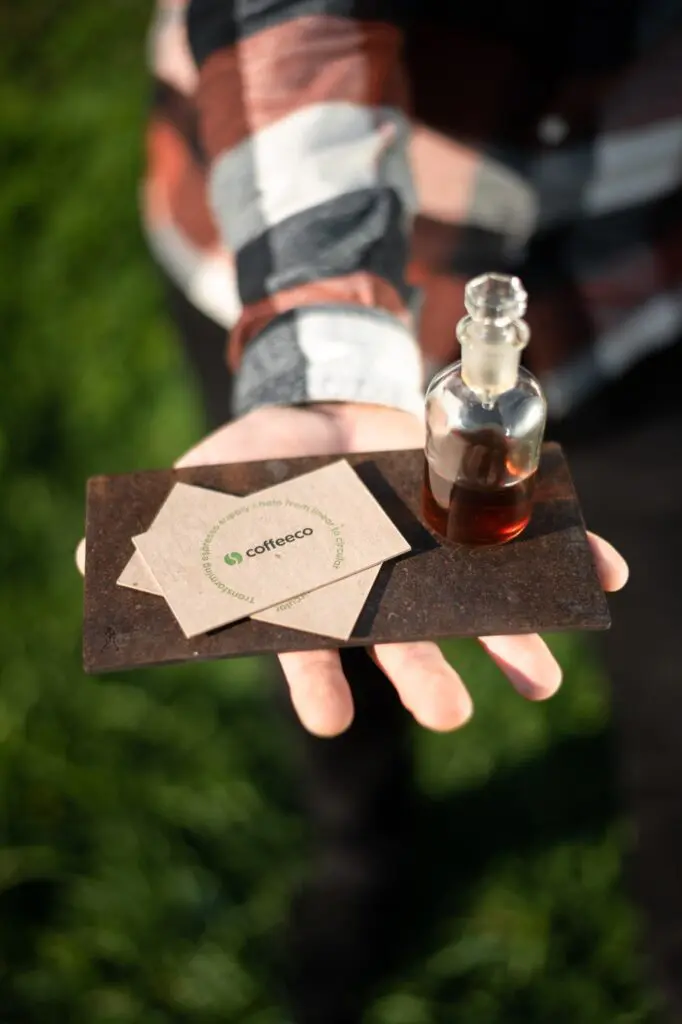 The profit margin in the coffee market continues to be a strong factor in business initiatives, while aiming to address environmental and social challenges. Within this framework of the circular and "green" economy driven by sustainable development, co-founders of Coffe-Eco, Alexis Pantziaros and Marios Vlachogiannis were inspired in 2016 to reuse espresso coffee waste, in order to take the popular product a step further. Using coffee residues to isolate phenolic substances, the Coffe-Eco team created a fully antioxidant product with too many beneficial properties for human health.
From originality to recognition of innovation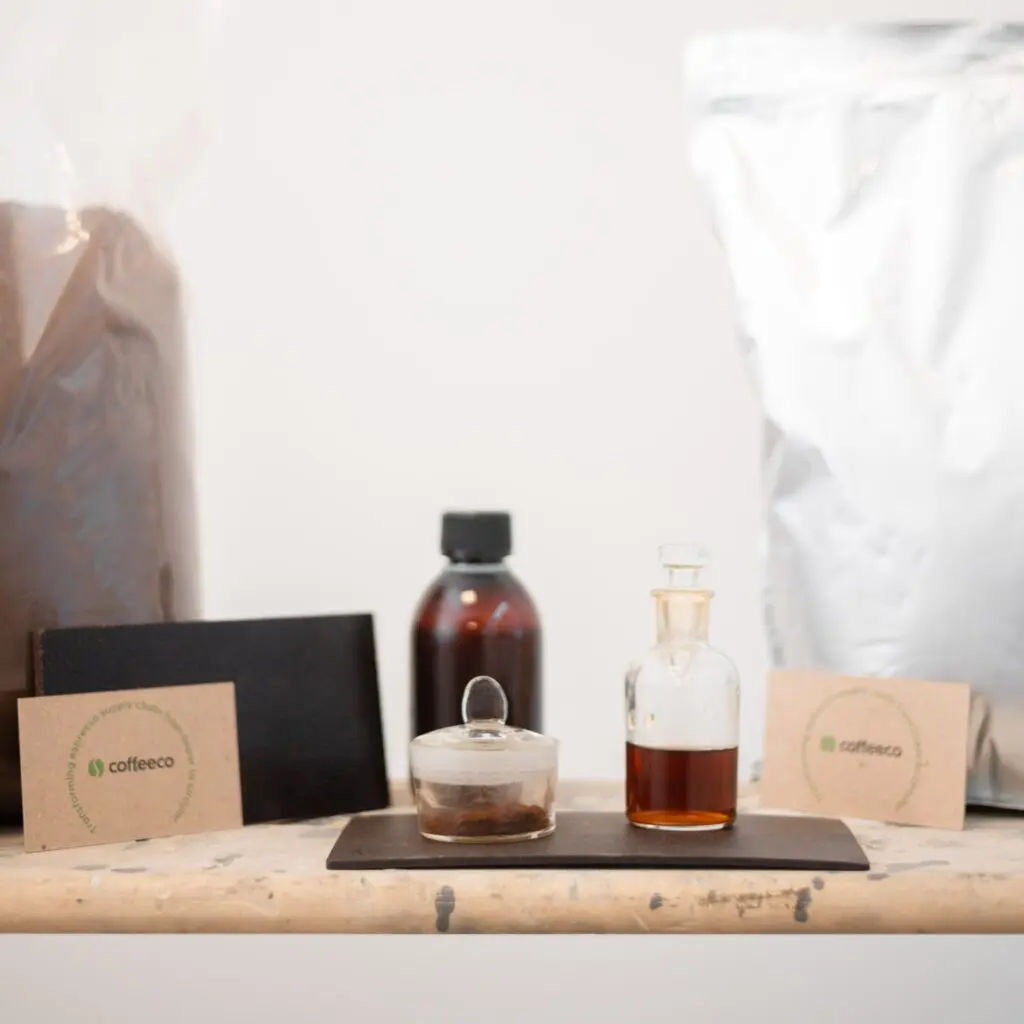 "While we know the basic principle of the economy, which is "Scarcity", i.e. limited raw materials", stresses Alexis Pantziaros and adds emphatically: "We continue to produce linearly taking as an assumption the information of unlimited raw materials. Currently Coffe-Εco collects and processes the waste espresso coffee for the production of raw materials in cosmetics, producing a product that is addressed to companies producing cosmetic skin, based mainly on sunscreen and anti-aging cosmetics.Unlike other formulations of the same category, its innovative product Coffe-Εco can give the cooperating companies unique characteristics, in addition to strengthening the sustainability index of each company, among which the high anti-aging action on the final products, as well as great protection from UV radiation.Moreover, due to coffe-Eco's carefully designed production chain, the selling price of its product is up to 30% below market prices, while it is accompanied by all the necessary certificates that meet the specifications for companies in Europe, America and Asia.
It is worth noting that the cosmetics industry, one of the largest and most growing, according to the latest report of L'Oreal, the largest cosmetics company, it is in a phase of reorganization with an eye towards "green" raw materials and sustainable production, with the market for polyphenolates, which are produced from the waste of espresso coffee and are intended for use in anti-aging products and sunscreens, ranging to 100 million euros only for European markets and without taking into account skin care and everyday products.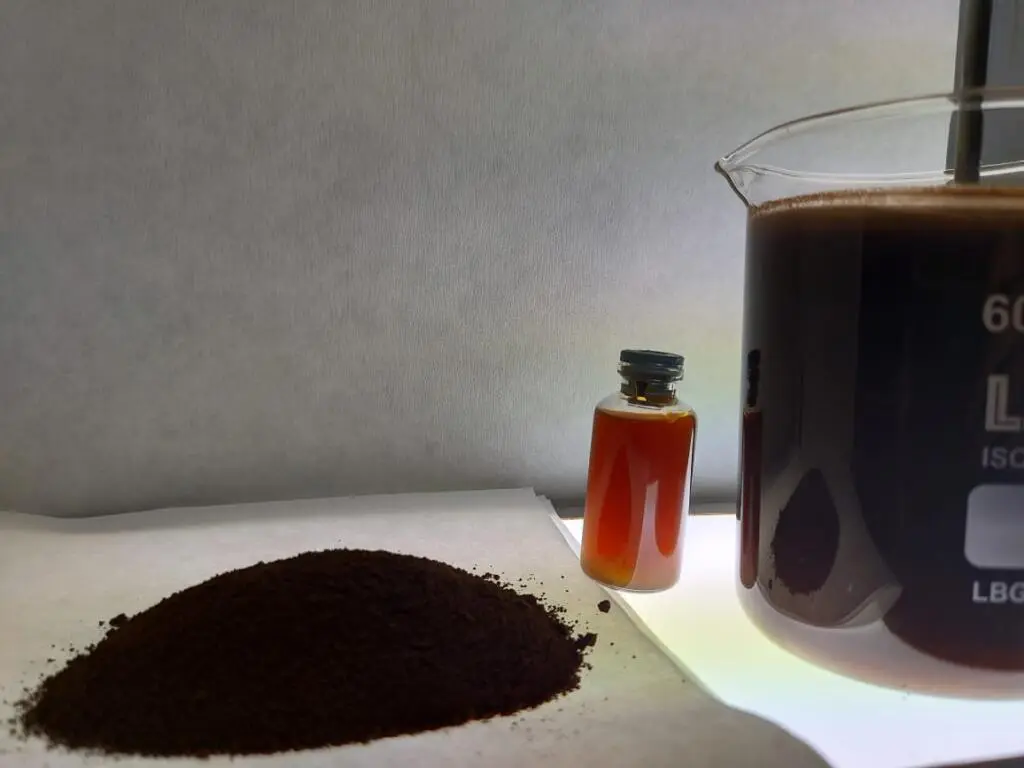 Among the plans of the pioneering company is the release from September 2022 of products that will include as raw material that of Coffe-Εco, while at the same time its team is in advanced discussions for the export of its production to Asian markets, having already entered into a strategic partnership with Ingredients Online that will promote its products in South America. With this planning framework, its long-term goal is to be the largest company collecting and commercially using the waste of espresso coffee, and at the same time its aim for the next 12 months is the geometric increase by ten times its annual turnover, the optimization of its production with a 60% reduction in cost and the development of two new products based on espresso coffee waste.