The community powered Weather XM raised funding of 5 billion dollars
EX Machina's solution aims to prevail as an efficient, decentralized and hyperlocal weather data collection solution, constantly developing new services on the margins of the emerging Web 3 data market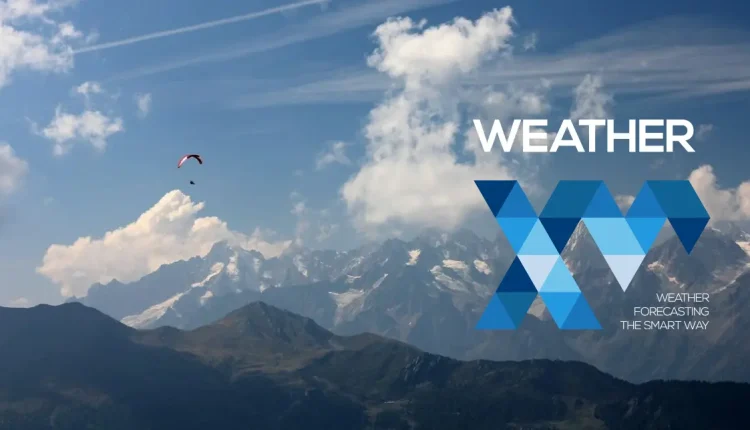 Weather XM raised 5 million dollars in funding with Placeholder VC as lead fund, while metaplanet, ConsenSys Mesh, Protocol Labs and Border Capital also participated in the round.
Weather XM is a weather network that leverages blockchain technology and crypto incentives to improve the accuracy of weather forecasts.
Weather XM's weather stations, priced at 420 dollars each, began distribution earlier this year, and the company claims to have more than 4,000 pre-orders for the next-generation devices, which are due to be shipped in the third quarter.
These stations allow owners to become operators of weather stations and earn rewards for collecting and validating data. The company claims that this decentralized and participatory IoT model can contribute to forecasts of increased accuracy for areas that do not have meteorological infrastructure.
"The current model of collecting and forecasting meteorological data is designed, funded and operated mainly by governments," said WeatherXM CEO Manolis Nikiforakis.
The project is at an early stage, currently in beta. The rewards of its tokens are still on the Polygon test network, while the launch of the mainnet is being prepared.
WXM tokens introduce a new weather data economy, the anthropocentric data mining network uses two exchange units: WXM and data modules (DC).Standard one-day weather data costs one DC, which is pegged to the dollar (1DC = USD 1). DC is required to purchase weather data or to consume Weather XM's weather services. With constant value, DC are created by redeeming WXM, based on the developmental Burn and Mint equalization models.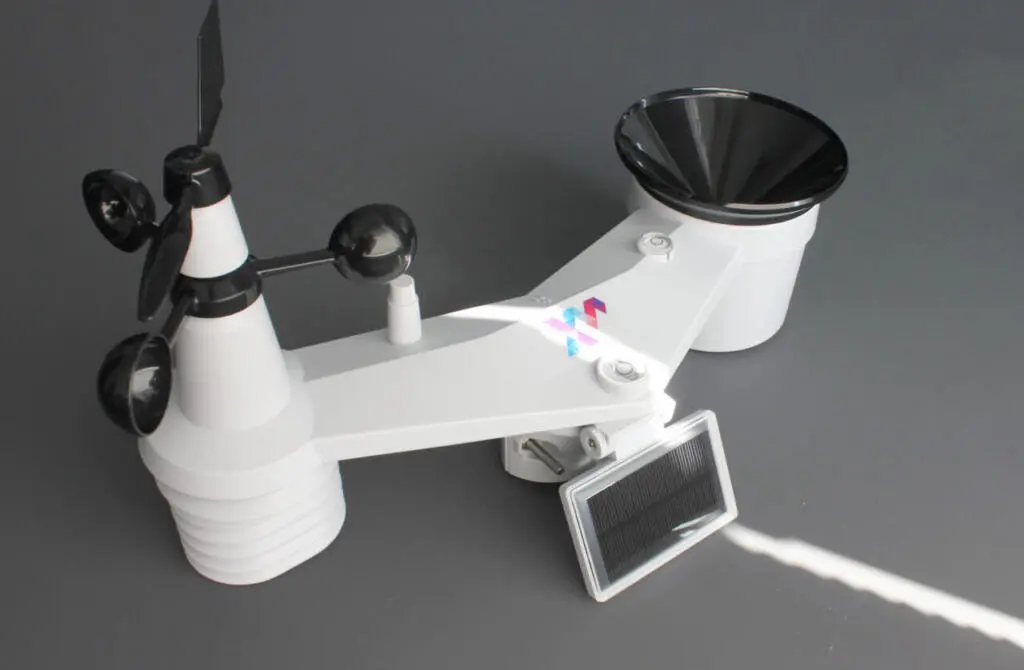 WeatherXM isn't the only company working on creating a decentralized IoT business model that has raised funds recently. Earlier this week, the Peaq web3 vehicle network raised 6 million dollars in a round led by Fundamental Labs.
Earlier this year, the decentralized Helium wireless network raised 200 million dollars in a round where investors Tiger Global and FTX Ventures participated.