Specisoft participates in an innovation project for physical and digital infrastructures
According to a relevant announcement, the aim of the innovative project is to study adapted infrastructures with physical and digital update, for automated mobility systems and services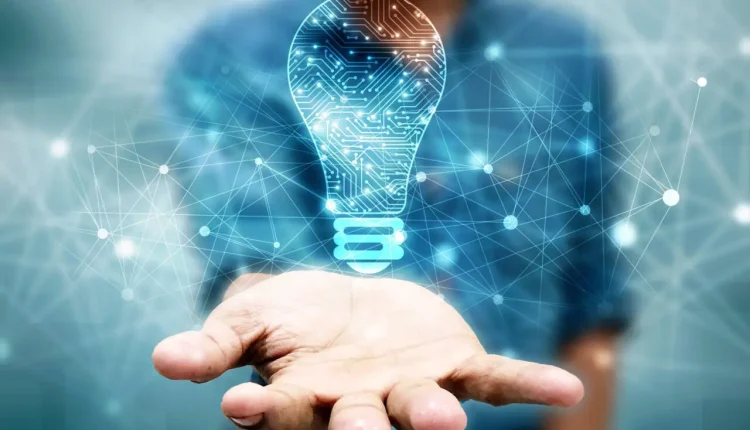 Specisoft participates in the AUGMENTED CCAM – 101069717 innovation project for physical and digital infrastructure for Horizon Europe 2021. This project involves a significant pan-European team of partners in collaboration with the Hellenic Institute of Transport of the Centre for Research and Technology-Hellas.
In particular, the proposal for funding that has been approved was submitted by a consortium of European organizations in which, among others, Specisoft participates.
According to a relevant announcement, the aim of the innovative project is to study adapted infrastructures with physical and digital update, for automated mobility systems and services, in mixed traffic with conventional vehicles and other road users and modes of transport.The description and development of physical and digital infrastructure services for automated mobility systems and services and the agreed classification of the levels of support, create the environment for European and global harmonisation as well as the classification of the supporting infrastructure.
It is noted that the project embraces the need to create innovative ideas for the sustainable organization of the necessary co-management, collaborative investments and the joint – European / global – implementation of collaborative, connected and automated mobility. In order to achieve the expected result, a large international team of specialized collaborative partners has been established, such as universities, semi-public bodies, innovation companies and laboratories that will work throughout the project.