Sony in Microsoft's footsteps: It acquires Bungie for 3,6 billion dollars
A fierce battle is taking place in the video games sector as big companies try to gain the advantage in a multi-billion dollar market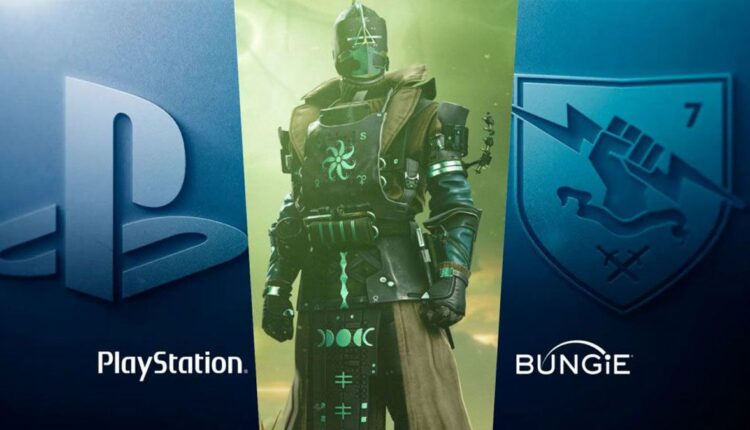 The barrage of large acquisitions in the global video game industry continues. Following the acquisition of Zynga by Take-Two and the landmark agreement for the acquisition of Activision Blizzard by Microsoft, amounting to 68.7 billion dollars, it was Sony's turn.Sony Interactive Entertainment agreed with the video game developer Bungie, with the deal's value reaching 3.6 billion dollars.
Bungie is behind popular multiplayer titles like Destiny and Halo, and in 2000 it was acquired by Microsoft.
Although it is a smaller acquisition than the agreements of Microsoft and Take Two, Sony agreed to acquire the company which, through Halo, contributed significantly to the successful launch of the first Xbox back in 2001.
Tech companies are showing more and more interest in video games as they try to expand their clientele and prepare for the design and exploitation of virtual and augmented reality devices in the future.
It is noted that shortly after the announcement of the deal, Sony's shares strengthened about 4.5%, while Bungie will continue to operate as an independent company within the Japanese giant.
The latest success of the video game developer is Destiny 2, which will continue to be offered on multiple platforms. Halo's franchise has been taken over since 2011 by 343 Industries, which is owned by Microsoft.
"Bungie has created and continues to develop some of the world's most beloved video game franchises and, aligning its values with people's desire to share gaming experiences, brings together millions of people around the world.", said Kenichiro Yoshida, president and CEO of Sony Group.